Danielle Tolley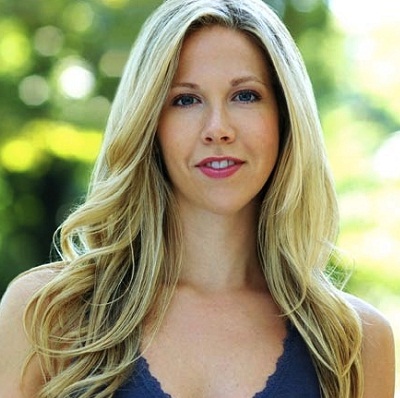 Bio
(Performer)
Danielle is an actor, writer, producer and improviser in Brooklyn, NY. She recently played the lead role in a TV pilot, Breaking the News, opposite several comedy all-stars, including Emmy Award Winner Brian Stack (Conan), Miriam Tolan (The Daily Show), and Dave Pasquesi (TJ and Dave).

Danielle's half of the INNY Award Nominated comedy duo Firecracker, whose videos have been featured on The Apiary, Cracked.com, Digital Chick TV and The Big Quiz Thing NYC. Firecracker created the weekly sketch web-series White People Problems. Danielle's a writer and performer with the sketch team Alchemy.

Danielle wrote and starred in "Nanny Cam" which won Best Film and the Audience Award at the 2011 48 Hour Film Project NYC. She's starred in several TV pilots, none of which have been picked up, and has been performing in plays since she was a wee lass, most notably Off-Broadway with the internationally acclaimed New York City Players/Richard Maxwell.

Originally from Cleveland, she holds a BFA in Acting from Elon University in North Carolina, and has since lived in London, Mexico and Guatemala. Si, she speaks Spanish. Ever the crafty one, in her spare time Danielle makes eco-friendly candles, writes and illustrates children?s books, and freestyles like it?s her job.

She was the face of Lighthouse Pools and Spas' summer campaign in 1992. What a cute kid!