Dana Moore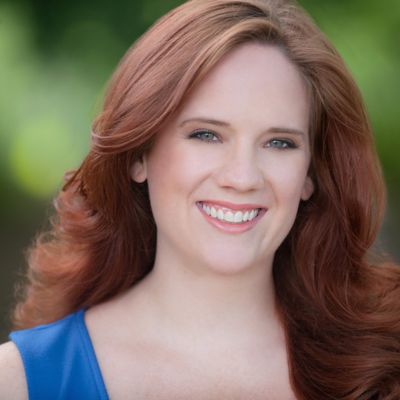 Bio
(Performer)
Jordana Moore doesn?t like teaching people how to pronounce her first name (jor-day-nuh), so she usually just goes by Dana. Her family has never actually once called her by her full name, but she digresses. She grew up a theater kid, and took her first improv class in 2012. Since then, she has studied with amazing people at Magnet Theater, Upright Citizens Brigade, and Annoyance Theater. She had an amazing time with her hip hop improv team Robopop, is absolutely in love with her 10 person powerhouse team Philson Willips, her tried-and-true team Dream Police, and her various duos and projects she puts together on a whim.
Originally from Chico, CA, she holds her BA in Liberal Studies with a concentration in Humanities and her diploma is autographed by Arnold Schwarzenegger. She uses her teaching skills to coach improv and teach comedy workshops in NYC and beyond.
In her spare time, she makes earrings out of comic books, hosts trivia night every Tuesday at Walter?s Bar, and sings karaoke whenever there is an unmanned microphone.