Damon Ketron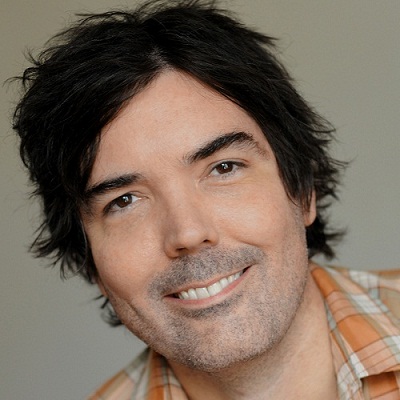 Bio
(Performer)
Damon Ketron is an Artist, Improviser and Musician in New York City. He began studying Improv at UCB in 2003 and has performed at the Magnet Theater since its inception, appearing in the Magnet's inaugural first show Evente at 8pm, directed by Armando Diaz, on Thursday April 14th 2005.
Damon has appeared on Saturday Night Live, HBO and in various theaters and clubs throughout the city. He has written and produced a solo record as well as the first self-titled album for his current band Former Future Tourists, which was recorded in San Francisco, Nashville and NYC. As a musician, he has also played and recorded, in various bands and incarnations, all over the USofA and in Europe.
Damon is currently on the new Magnet Musical Improv team: Pillow Talk, and can be seen playing occasionally on Tuesday nights during Musical MEGAWATT with the Magnet Musical Orchestra lead by the incomparable Frank Spitznagel.