Christopher Hastings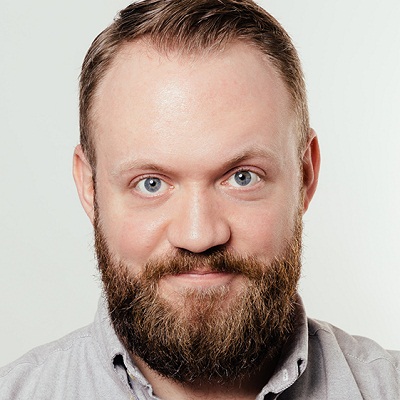 Bio
(Performer, Writer, Director)
Christopher Hastings is a writer and performer at the Magnet Theater who has been pursuing improv and sketch since 2012. He's had the pleasure of studying under Rick Andrews, Chelsea Clarke, Armando Diaz, Brandon Gardner, Louis Kornfeld, Peter McNerney, and other awesome people.
Christopher is a graduate of the School of Visual Arts, and a writer and illustrator primarily working in comic books. Among other titles, he's known for the Adventures of Dr. McNinja, Adventure Time, and the Unbelievable Gwenpool.
Christopher directs the Magnet sketch team, The Nitro Girls.