Christopher Bell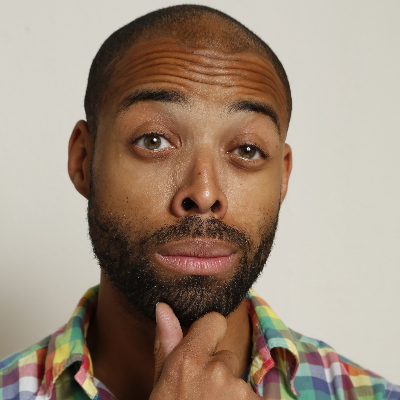 Bio
(Performer)
Forged in the fiery swelter of HOTlanta, Chris Bell made his perilous journey to the City of New York 9 full sun rotations ago.
Chris has penned works, produced shows, and performed in various projects throughout the city. He is excited and honored to be given the opportunity to raid the Magnet stage each week.
Chris also acknowledges that if there's one thing he should never be asked to do, it's to write his own bio.
Classes Teaching