Christina Gausas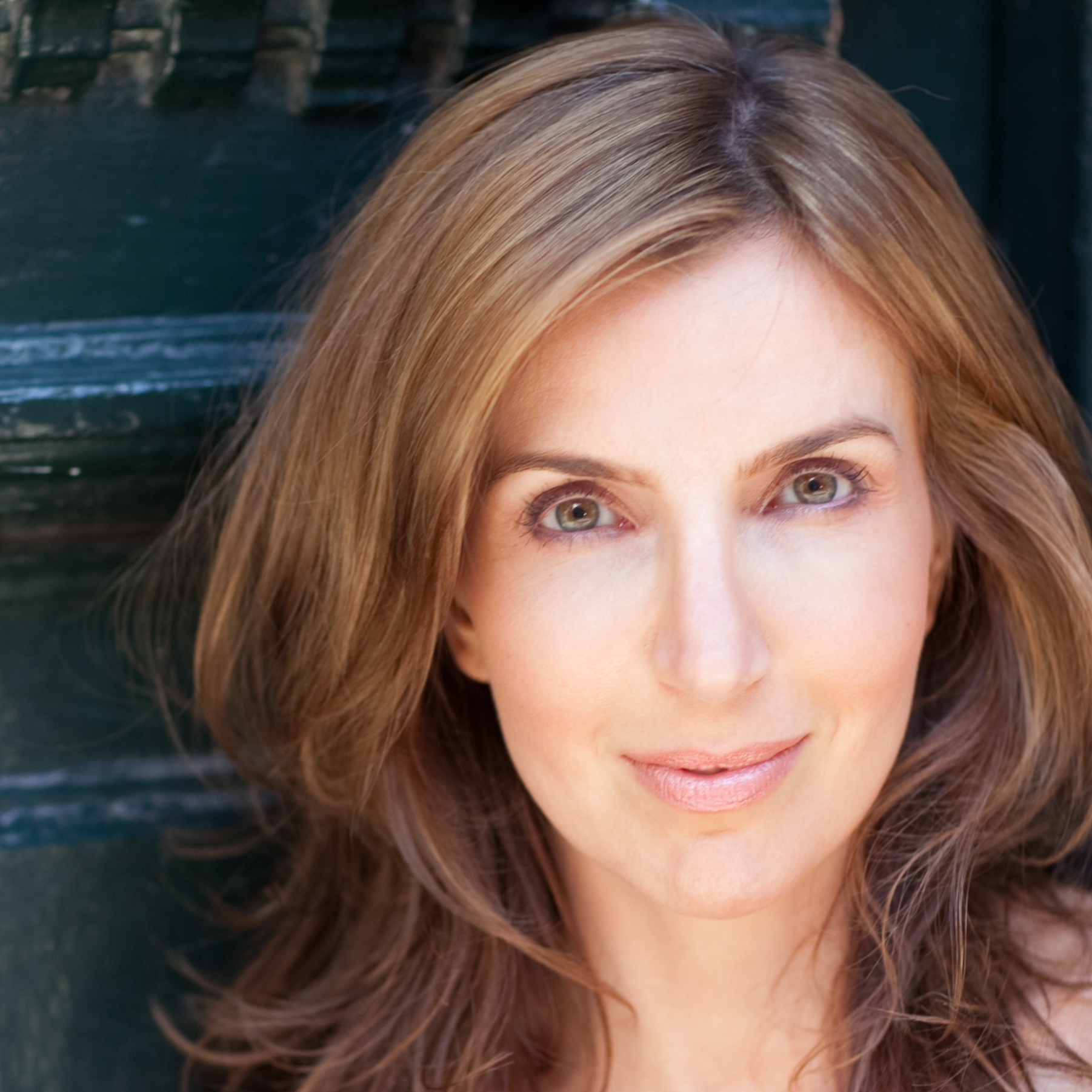 Bio
(Performer)
Christina Gausas is an actress, improviser, and writer. She currently performs with Scott Adsit (30 Rock) in their fully improvised two-person show, "Adsit & Gausas." TimeOut New York magazine recently profiled the duo's "high stakes improv" show, calling them "two of the most talented improvisers in New York City." Christina created the long-form show "Let's Have a Ball" which plays on Saturdays nights at UCB NY.
She has appeared on 30 Rock, Important Things w/Demetri Martin, Delocated, Late Night w/Conan O'Brien, VH-1, and The Al Franken Show. Christina wrote and produced an independent pilot entitled "The Department" which was a finalist in the New York Television Festival 2008, with lead actor Nick Offerman winning the Best Actor Award for the Festival.
Christina was named one of "The 10 Funniest New Yorkers You've Never Heard Of" by New York Magazine. Their show, "Dorff and Gausas" was described as "brainy, off-the-cuff interplay that recalls the heyday of Nichols & May."