Christina Cola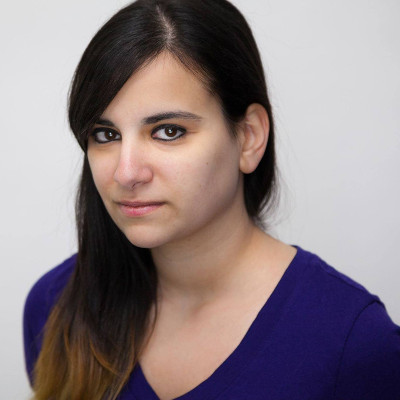 Bio
(Writer)
Christina Cola is a writer, comedian, and performer from New York City. She has studied improv and sketch at the Magnet Theater, UCB, and recently, at The Second City in Chicago. She has been featured in small roles in the webseries Sitters and in a First Kiss Parody on FunnyorDie.com. Christina hosts a podcast called Laugh Trax, where she and other comedians geek out about their favorite bands.
Christina has a B.A. in Film from St. Francis College in Brooklyn, and would love to discuss Italian Neorealism with you over some pizza.
You can find her performing around the city in dirty basements with her improv teams Miss Piggy, Stoop Kids, and MF1, as well as on twitter, making everyone uncomfortable @poprocksandCola.