Christian Masinsin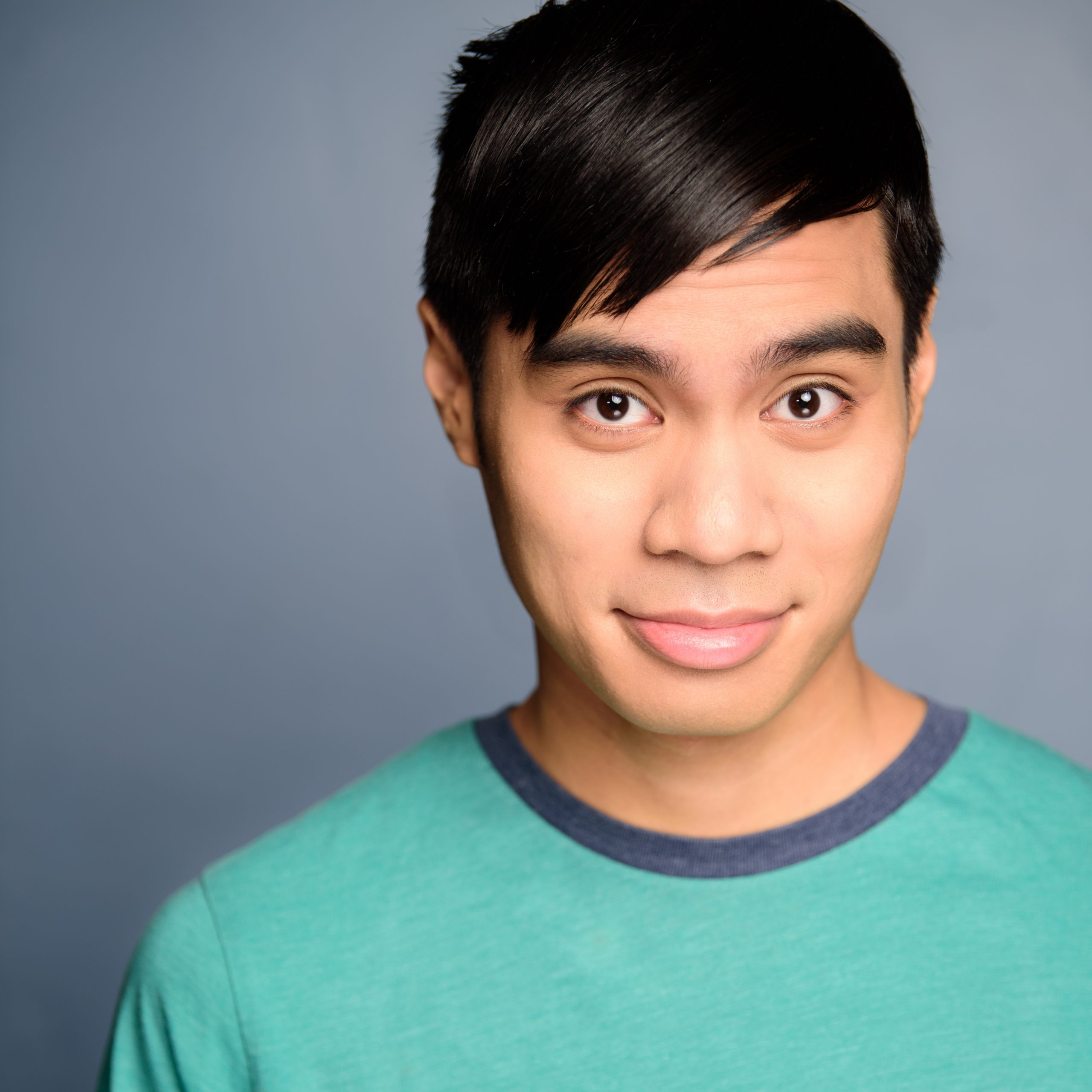 Bio
(Writer, Performer)
Christian Masinsin (he/him) is an actor-writer-comedian-fan-of-hyphens born-raised-still-living-in Jersey City, NJ. He's ecstatic that you are reading this, it warms his heart.

Christian started taking classes at Magnet Theater in 2019. He was previously a performer on the circuit team, Hot Linda, and is currently a writer/performer on the house team, Mood Light. As a performer, his goal is to give the audience a fun experience. As a writer, his goal is to incorporate High School Musical, Taylor Swift, and/or Nintendo video game references into every sketch he writes.

Christian is a graduate of NYU Tisch and has studied acting at The Lee Strasberg Theatre & Film Institute. He's passionate about stories that blend humor and heart with a dash of paprika. Oh, and Mario Kart. Mario Kart is awesome.