Chris Camp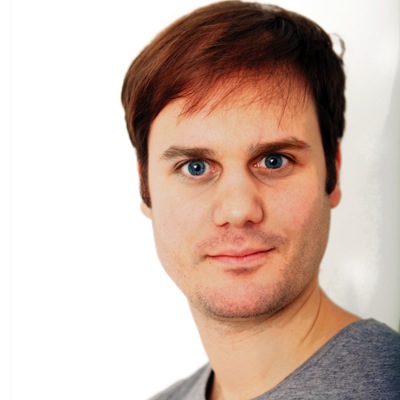 Bio
(Performer)
Chris started improvising in 2003 as a member of the Marist College HuMarists. In 2005 he began studying at the Upright Citizens Brigade Theater and while there worked with Chris Gethard, Doug Moe, Billy Merritt, Jackie Clarke, Michael Delaney, Jon Daly, among many others.
In 2007, Chris started studying at the Magnet Theater under the highly regarded Armando Diaz. Since then Chris has learned from some amazing improviser/comedians such as Alex Marino, James Eason, Rachel Hamilton, Christian Capozzoli, Alan Fessenden, Russ Armstrong, Jean Villepique, Ed Herbstman and his many team mates over the years.
Chris has had the privilege to perform in some great shows at the Magnet Theater, some of which include: Gimmie the Loot, To Be Continued, The Lone Gunman, I Love NY/I Hate NY, Prone To Injury, The Inferno and Evente. Currently you can watch Chris perform every week with his Megawatt team, Chet Watkins. Chet Watkins is awesome.
Chris Camp would also like to take this time to tell you about his illustrious running career.
2009 NYC Marathon - 2:58:59
2009 Boston Marathon - 3:11:50
2008 Vermont City Marathon - 3:02:57
1999 New York State Champion Cross Country Team - Burnt Hills Ballston Lake defeats Warwick Valley High School. Epic win
photo by Zandy Mangold