Cheryl Horne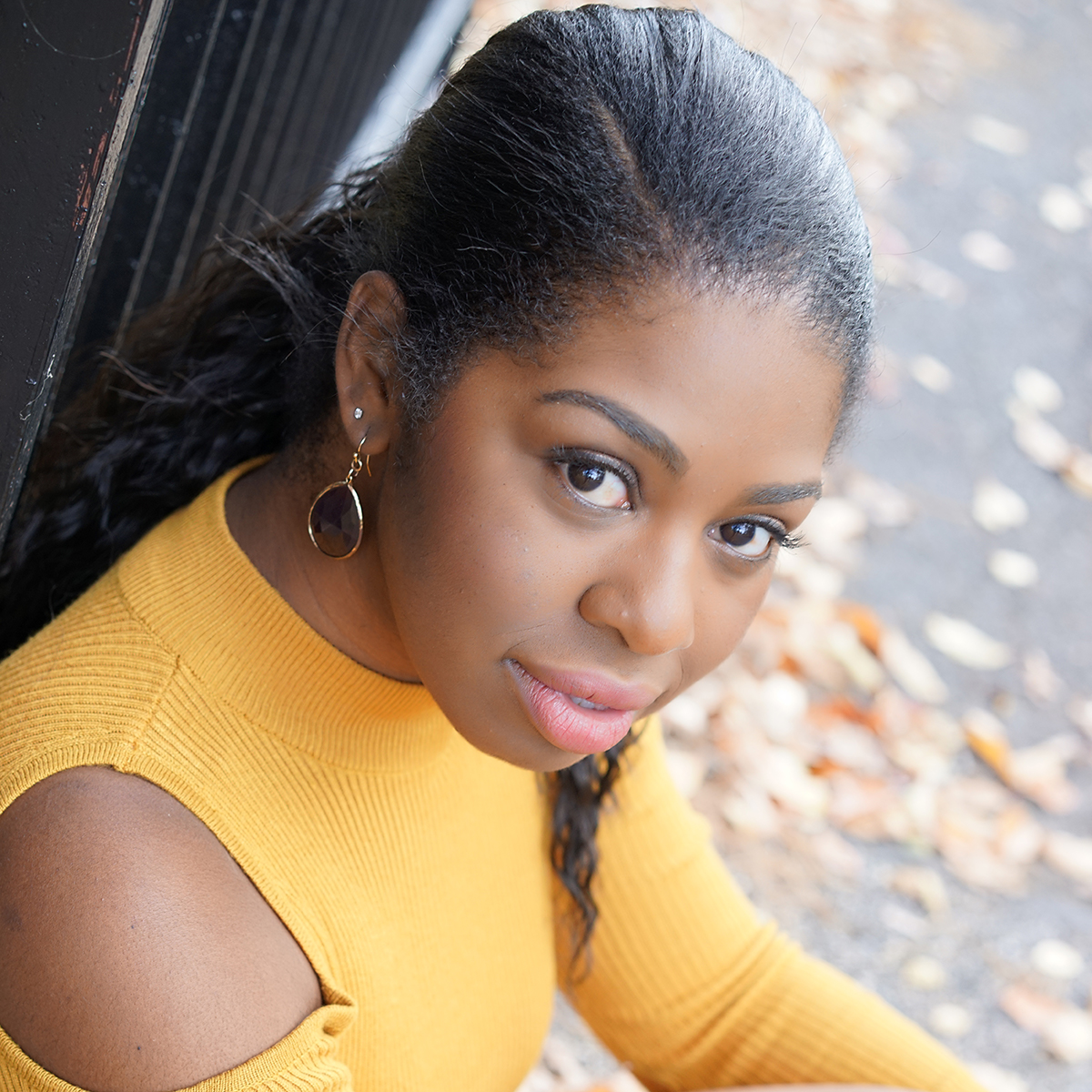 Bio
(Performer)
Cheryl Horne is a singer and actress from Long Island, NY. She studied Musical Theater in High School and college and graduated from SUNY Old Westbury, with a degree in Multicultural English Literature. She is currently an English teacher and mentor for grades 6-12.
Cheryl is also very involved in her community. She is the Drama Ministry Director at Bread of Life World Outreach Center; and she is also co-founder of Happy Harmonies, a charity organization that raises money for homeless communities, hurricane relief victims and other disenfranchised groups, with her best friend Vanita Kumar. She loves improv, singing, reading, book club, spending time with family, and dancing (even though she isn't exactly a "dancer").
Cheryl had the pleasure of studying "regular" improv under Rick Andrews, Megan Gray and Louis Kornfeld, and musical improv under Nikita Burdein, Miles Lindahl, Micheal Lutton, Annie Moor, Dan Reitz, and Frank Spitznagel. She loves being a part of the Magnet Theater community and is grateful for the talented people she is privileged to perform with.
Classes Teaching