Charlie Nicholson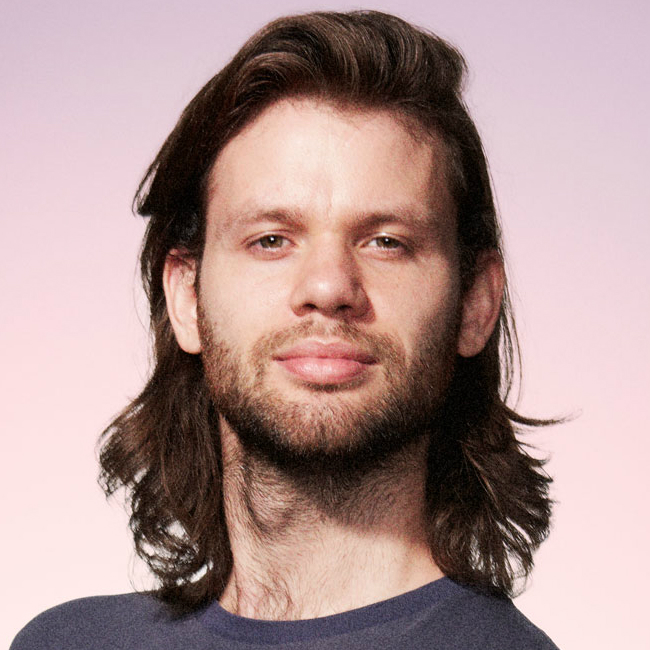 Bio
(Performer, Guest Instructor, TC Staff)
Charlie was born during the Blizzard of 1989 in the small town of Pomfret, Connecticut. He loves Star Wars, puzzles, tomatoes, and cats. If you want to impress him, mention Ray Bradbury in passing. A proud Story Pirate, he's an alumnus of Vassar College and he works as Education Fellow at the New York Public Library! In addition to teaching and performing at the Magnet, Charlie runs Improv-for-Beginners and Improv-for-Actors workshops in high schools, libraries, film academies, bachelorre parties, graduation ceremonies, weddings, haunted houses, and baby showers all across the 5 boroughs and beyond.

Charlie has studied comedy at the Magnet Theater and UCB, but he really got cookin' with THE LIMIT back at Vassar in the early '10s. He spends his leisure time drawing, sleeping, and giving directions.

New York acting highlights include; The Ginsberg Project (Alchemical Theater), Height of Success (Secret Theater), Ambrosia (Manhattan Rep), The Disastrous Tale of Vera and Linus (Kipuka Theater/Salem Art Works) and Drag/Stein (Target Margin/Bushwick Starr).

Let's get these Halloween parties going, but don't forget to start planning your Mid-Summer outfits!
Past Shows
Wendigo
,
I Love You, Mom!
,
GYRE with Lack Lobster
,
Thank You For Coming Out: An LGBTQ Event
,
The Circuit Reunion Show
,
Dolo
,
NOW THAT'S WHAT I CALL THE EXECUTIVES! Volume 23: A Musical Sketch Show
,
Wish You Were Here
,
Silence, Please
,
The Coven
,
THE EXECUTIVES and THE LIMIT
,
The Agency
,
FIGURES
,
Lack Lobster Anniversary Show
,
We Will Slay
,
(Virtual) Musical Megawatt
,
(Virtual) Megawatt
,
Megawatt
,
Virtual Musical Megawatt
,
Musical Megawatt