Charles St. Charles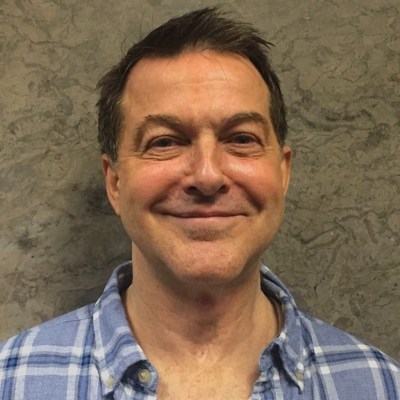 Bio
(Performer)
Charles St. Charles is an improviser and actor, born in Detroit and reaching NYC via LA, Rome, Paris and DC.
His improv training began in DC at Washington Improv Theater (WIT) and continued in NYC at Magnet, Upright Citizens Brigade and Peoples Improv Theater. He has performed on WIT teams and indie teams in DC and at improv festivals in Austin, Baltimore, Bethlehem, Boston, Chicago, DC and NYC. Charles is also a graduate of The Honors Acting Conservatory at The Theater Lab.
His improv instructors have included Rick Andrews, Nick Kanellis, Louis Kornfeld, Alex Marino, Armando Diaz, Hannah Chase, Peter McNerney, Shannon O'Neill, Don Fanelli, Silvija Ozols, Michael Delaney, Christian Capozzoli and Ali Farahnakian.