Charles Rogers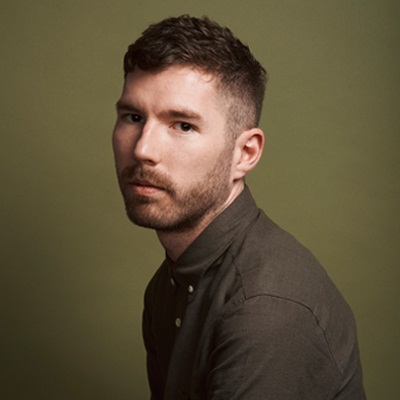 Bio
(Performer)
Charles Rogers is a performer and filmmaker originally from Texas. He has studied at the Magnet Theater under the likes of Peter McNerney, Armando Diaz, and Russ Armstrong, and has also also studied at UCB and The Second City.
Charles is currently at NYU Tisch's Graduate Film program, and his short films have screened around the country. He is the director and co-creator of Tech Up, a comedic web-series for Subway, featured on IFC and My Damn Channel. He is currently in post-production on his first feature film, Fort Tilden, which features many actors from the New York comedy community.
Charles is a loving member of the Magnet house team The Music Industry and the host of his own show, Prank Calls with Charles Rogers, in which he live calls victims suggested by the audience. He also performs around town with his indie team Orange Augustus.
He has two sick daughters, April and Carolina, who live with their mother in Phoenix.