Carly Monardo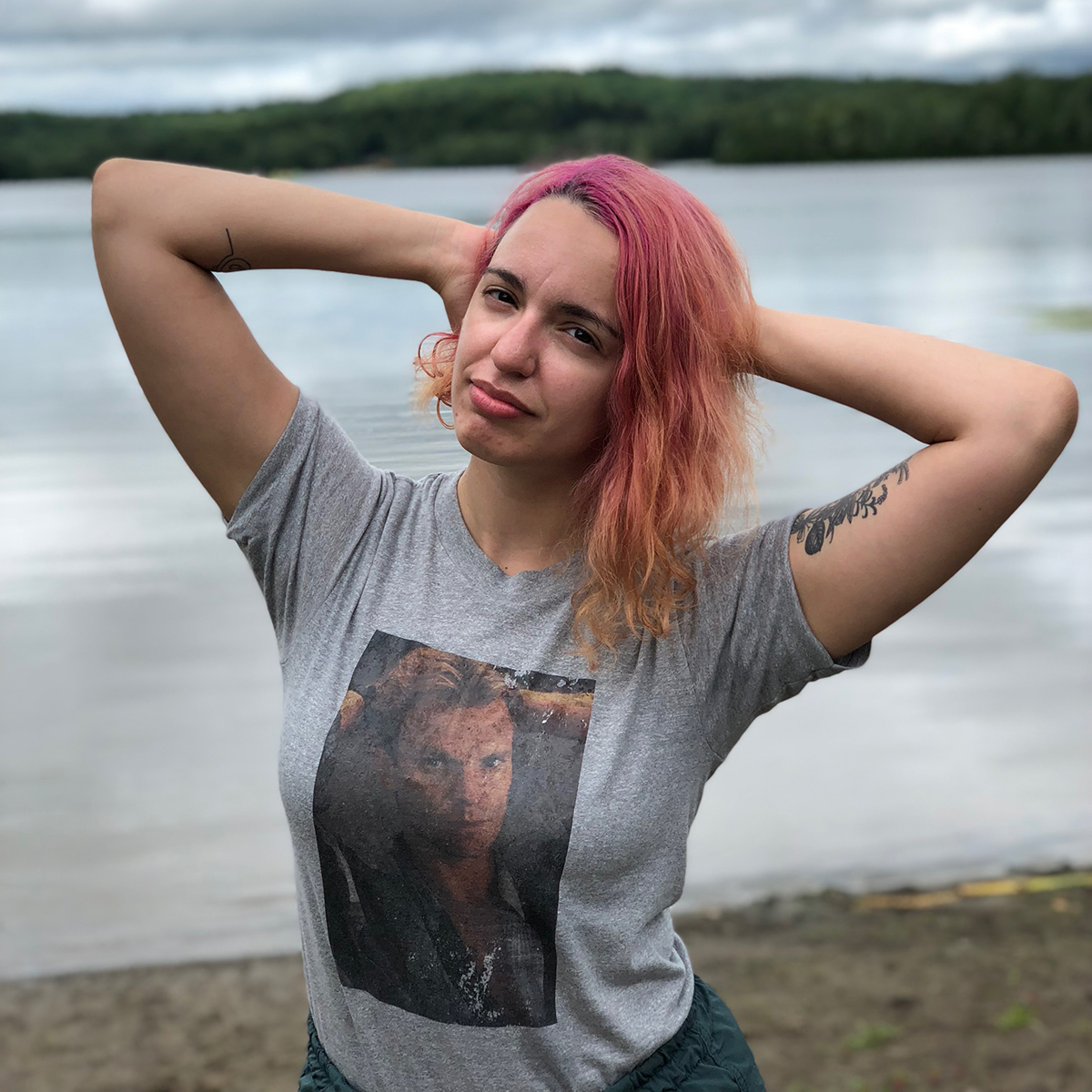 Bio
(Performer)
Carly Monardo is an artist and performer living in Brooklyn. Since joining the theater in 2011, Carly has played with numerous ensembles, including The Cast and as a founding member of sketch group Dinosaur Jones.
Currently, Carly can be seen improvising every week with her veteran Megawatt team, Metal Boy. She also creates original video sketches with indie sketch group Desperate Women with Chrissie Gruebel and Hayley Karl.
Carly's been working behind the scenes on some of your favorite cartoons for years, including Venture Bros., Steven Universe, and Blaze and the Monster Machines! You can see more of Carly's artwork around the Magnet lobby and online at carlymonardo.com !
Past Shows
The Director Series: The Love Story
,
Daily Planet
,
Rococo Puffs
,
Let's Duo This
,
Metal Boy
,
IRON HORSES: The Luckiest Sketch Show On The Face of the Earth
,
Stump Podcast: X-Men Trivia Challenge
,
Fraternally Yours
,
Sex, Death & Krang
,
My Dark Little Corner
,
The Broadcast
,
My Dark Little Corner Presents: Quad Fest
,
The Avengers Christmas Special
,
Oil in the Alley
,
The Dr. Hastings Miracle Show
,
Hollywood Reboot
,
You Will Die More Than Once
,
The Hayley Show with Hayley and Friends