Brian Gurien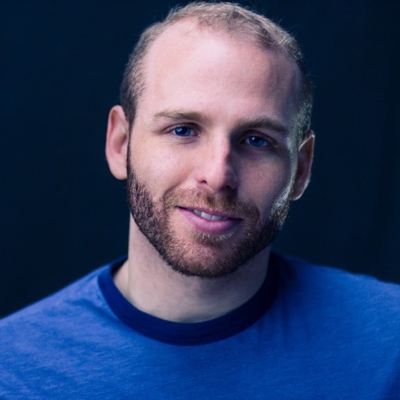 Bio
(Writer)
Brian Gurien is a writer and performer living in Brooklyn. He graduated from Fresno State where he acted in several theater productions, from Shakespeare to oddball variety shows. He began doing standup in college and has performed in clubs, bars, and basements across the country. He was a semi-finalist in the Funniest Comic in SoCal competition and performed in the San Luis Obispo Comedy Festival.
After moving to New York, Brian began taking classes at the Magnet and UCB where he studied under the tutelage of many highly esteemed performers, including Armando Diaz, Achilles Stamatelaky, Louis Kornfeld, Shaun Diston, and Peter McNerney. He currently plays on a few teams, including Armory house team Supermodel UN, recent Inspirado champions Glengarry Garygary, and spastic gaggle of weirdos Big Kitten.
As a writer, Brian is a two-time semi-finalist of the NYC Midnight short screenplay contest, and was a contributing writer for The Onion Inc.'s Starwipe. He has written and produced multiple sketches as a part of the Magnet Video Lab, and is the creator of the web series Six Story Walkup.