Billy Soco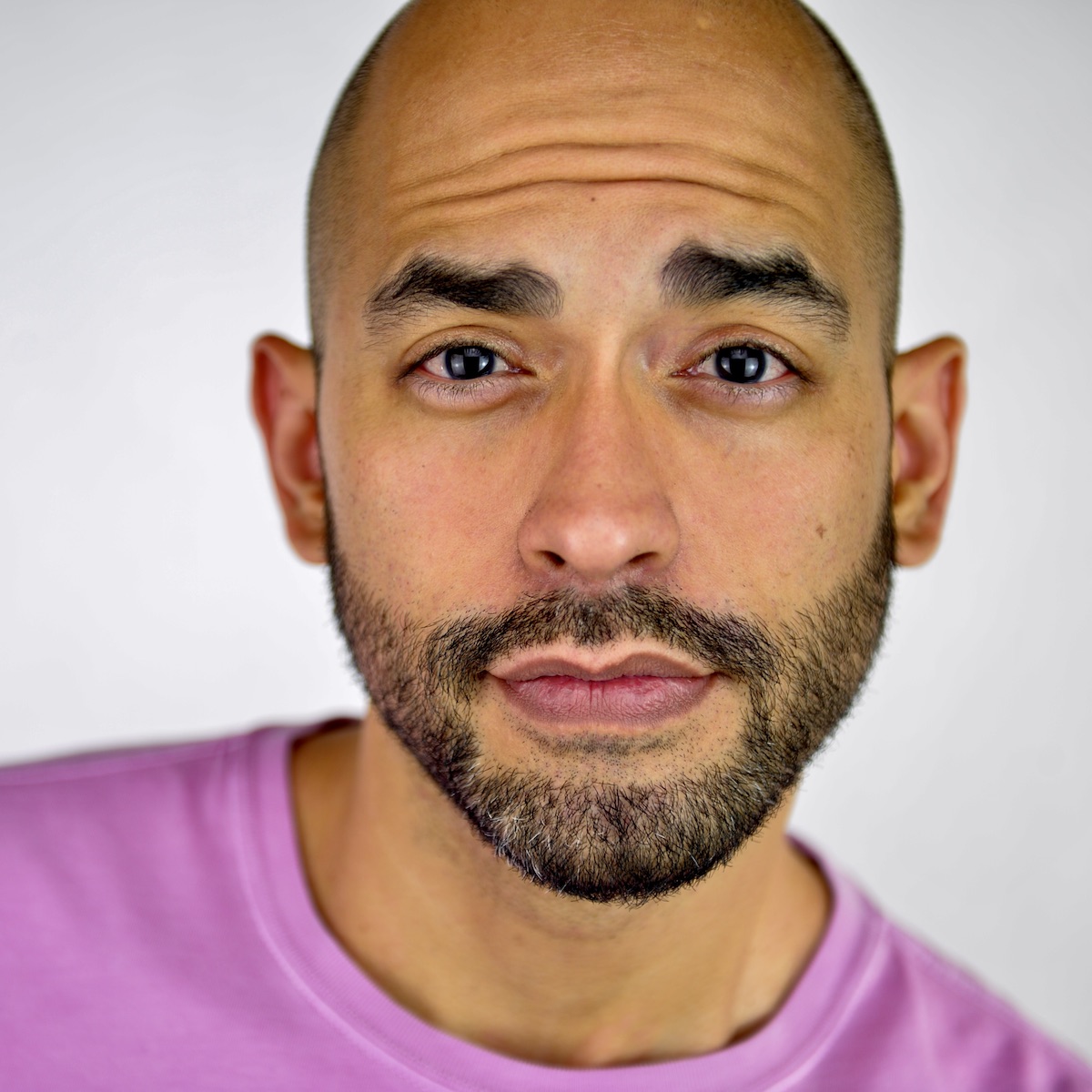 Bio
(Performer, Instructor)
Billy Soco is a first-generation actor and voice artist of Filipino and Chilean descent based in NYC. He's studied and performed at UCB, Freestyle Love Supreme Academy, is a proud Story Pirate, and currently teaches and performs improvisation at Magnet Theater and with premier Hip Hop improv collective North Coast. He has also performed with CHUCHO Latinx Improv, ComedySportz NYC, ADX and Baby Wants Candy.
Follow him on IG @bsoco and learn more at www.billysoco.com
Past Shows
Three's Company
,
FIGURES
,
The Setup
,
CHUCHO y Amigos: Bake Sale & Benefit Show
,
The Feast
,
Improv To Sketch Show
,
CHUCHO
,
Razzle Dazzle: A Musical Variety Show!
,
The Club
,
Suburban Sprawl: Welcome To Boomtown
,
Happy Hour
,
All The Same
,
Cleveland of New York
,
(Virtual) Musical Megawatt
,
(Virtual) Megawatt
,
Virtual Musical Megawatt
,
Virtual Megawatt
,
Musical Megawatt
,
Megawatt