Billy Soco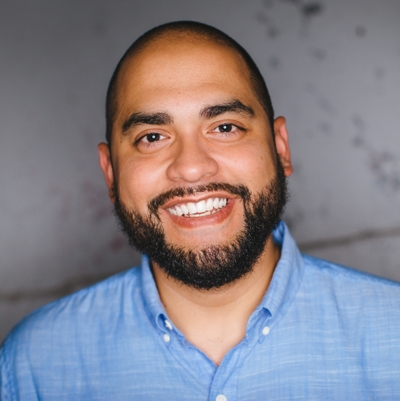 Bio
(Performer)
Billy Soco is an improviser, actor, and writer who has studied improv, musical improv and sketch at Magnet Theater and the Upright Citizens Brigade Theatre and is so very thankful to continue to learn from and perform alongside some of the most talented and insightful artists in comedy. He is a proud Story Pirate. When he is not performing with his Magnet house teams, he can be seen improvising with all-Latinx indie team, CHUCHO, featured recently at Big City Improv Fest in Toronto and SteelStacks Improv Comedy Fest in PA. They continue to bring focus to diversity and inclusion to comedy stages throughout NYC and around the world.
While you may occasionally see him in digital comedy sketches, music videos, television promos, and late night commercials exclusively on Long Island cable, Billy has recently performed on stage in new plays "Polly's Quest" and "Unboxing" as well as original comedy musical "Martha Cipolla for President." He was also featured on the 36Q Podcast spilling his soul.
He resides in Manhattan and needs to get more sleep.
Read his comic Ninja Joe, listen to his old raps, and learn more at www.billysoco.com