Billy Soco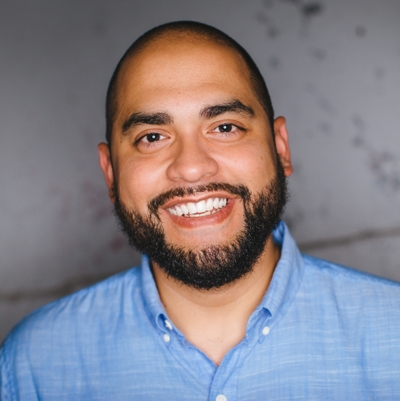 Bio
(Performer)
Billy Soco is an improviser, actor, and writer. He has studied improv, musical improv and sketch at the Magnet Theater, Upright Citizens Brigade Theatre and Freestyle Love Supreme Academy and is so very thankful to continue to learn from and perform alongside some of the most talented and insightful artists in comedy. He is a proud Story Pirate. When he is not performing with Magnet house teams Kittyhawk (musical improv) and Big Whoop, you may see him improvising on Lloyd Night with UCBT house team Din Din, ComedySportz NYC, or with all-Latinx indie team CHUCHO in NYC and festivals throughout North America.
He resides in Brooklyn and wears a mask because he cares.
Read his comic Ninja Joe, listen to his old raps, and learn more at www.billysoco.com
Past Shows
CHUCHO
,
Happy Hour
,
Razzle Dazzle: A Musical Variety Show!
,
The Club
,
Suburban Sprawl: Welcome To Boomtown
,
Improv To Sketch Show
,
The Feast
,
CHUCHO y Amigos: Bake Sale & Benefit Show
,
The Setup
,
FIGURES
,
Three's Company
Classes Teaching