Ben Koch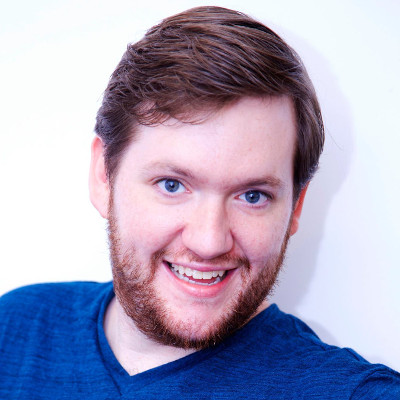 Bio
(Writer, Performer)
Ben Koch is a writer/performer/dog-lover from Garner, North Carolina. He had his first brush with improv comedy in high school but he would not begin performing improv regularly until his first junior year at Appalachian State University in 2008 with the school's improv team, Noun. Ben moved to New York City in 2012 to pursue a life in comedy.
Ben has studied with some of the greatest minds in comedy like Peter McNerney, Zach Ward, Louis Kornfeld, Rick Andrews, Alex Marino, and Armando Diaz. He plans on increasing that list forever.
Ben also coaches and directs improv and sketch around New York. Mr. Koch's 3 greatest comedy influences are Birds, Young Children, and Farts.