Ben Koch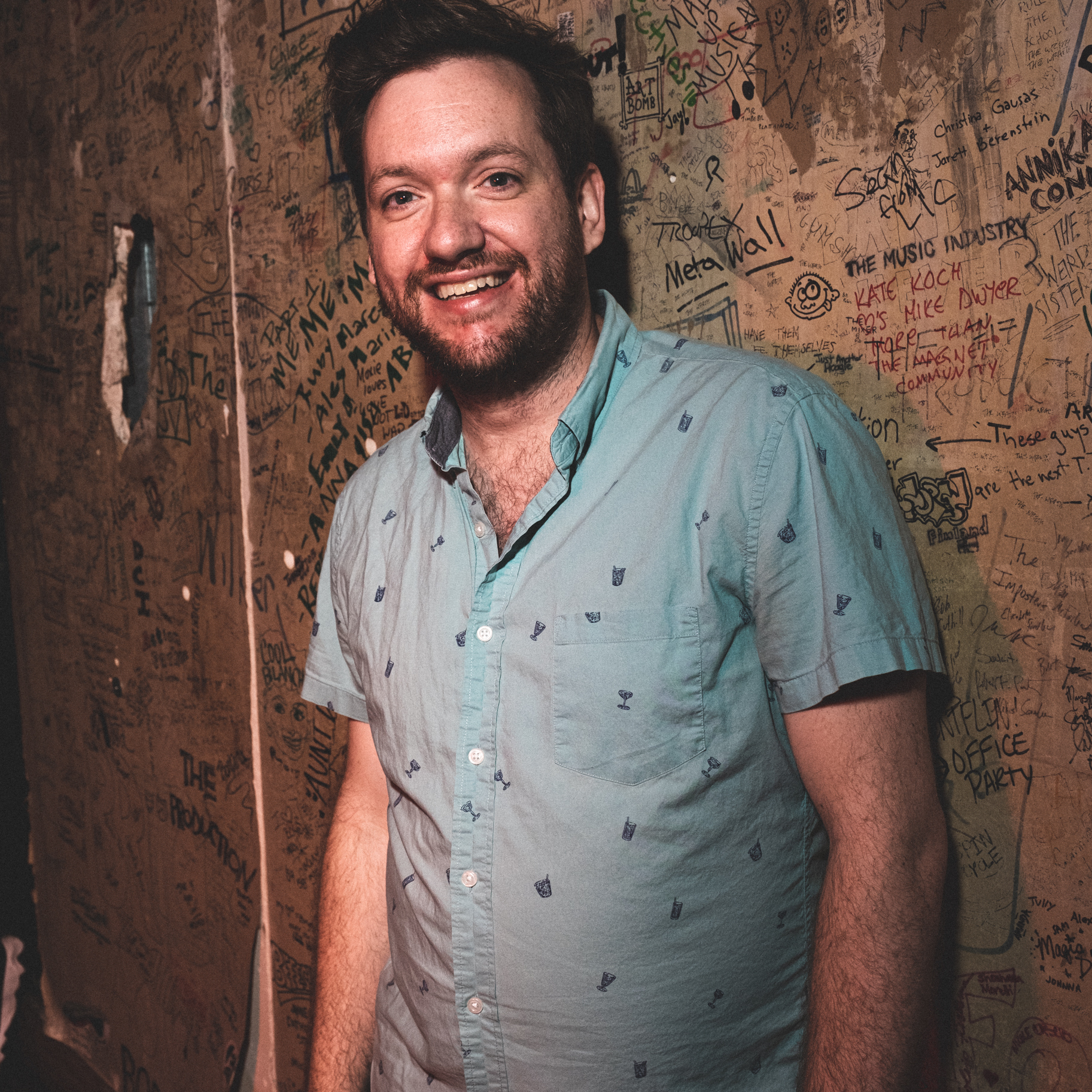 Bio
(Writer, Performer)
Ben Koch is a writer/performer/dog-lover from Garner, North Carolina. He had his first brush with improv comedy in high school but he would not begin performing improv regularly until his first junior year at Appalachian State University in 2008 with the school's improv team, Noun. Ben moved to New York City in 2012 to pursue a life in comedy.
Ben has been a common sight around the Magnet Theater wince he began haunting it in 2014. You may see him as part of the recently retired Megawatt team Bodywork or the longest-running Livewire sketch team, Milwaukee! You've maybe also seen him house managing which has given him an unearned sense of authority on Saturday nights.
Ben also coaches and directs improv and sketch around New York when he isn't at home in Hamilton Heights with his chonky Bulldog son, Humphrey.