Ben Johnson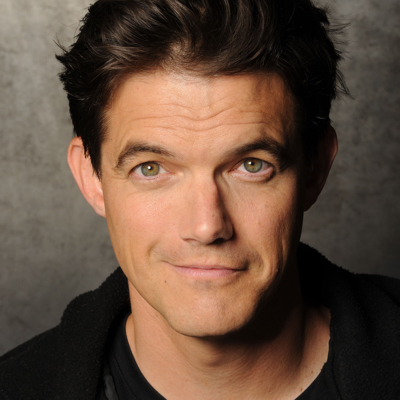 Bio
(Guest Instructor)
Ben Johnson has performed as a professional actor, improviser, and physical comedian in over ninety cities across the United States and in ten countries around the world.
He recently relocated to New York City from the San Francisco Bay Area. His NYC credits so far include TBS's The Detour (starring Jason Jones) and improv shows at The PIT and The Magnet Theater.
He has appeared in Waiting for Godot at Marin Theater Company, The 39 Steps and The Underpants at Center REP, Scapin at A.C.T., and as an improviser with Improv Playhouse of San Francisco, True Fiction Magazine, Awkward Dinner Party, and BATS Improv. His other credits include The Elephant Man, Mother Courage, La Bete, The Beard of Avon and Red Noses at the Gamm Theatre in Rhode Island; A Midsummer Saturday Night's Fever Dream and All's Kool That Ends Kool at the Troubadour Theater Company in Los Angeles; and an original solo performance called Trunk Show.
He is also a circus performer who has been a featured clown on Cirque du Soleil's world tour of Alegria, a ringmaster with the Zoppe Family Circus and a clown with the Ringling Brothers and Barnum & Bailey Circus.
His film and TV credits include the children's video project Flummox and Friends, and the independent films All the Others Were Practice, Betrayed, Messenge, Reversal of Fortune, The Brides of Frankenstein, The 14th Floor, and Inhouse: Sketching Reality.
Johnson has a BA in History from UCLA, and an MA in Teaching from Brown University. Check out benbjohnson.com for more info!