Ashley Glicken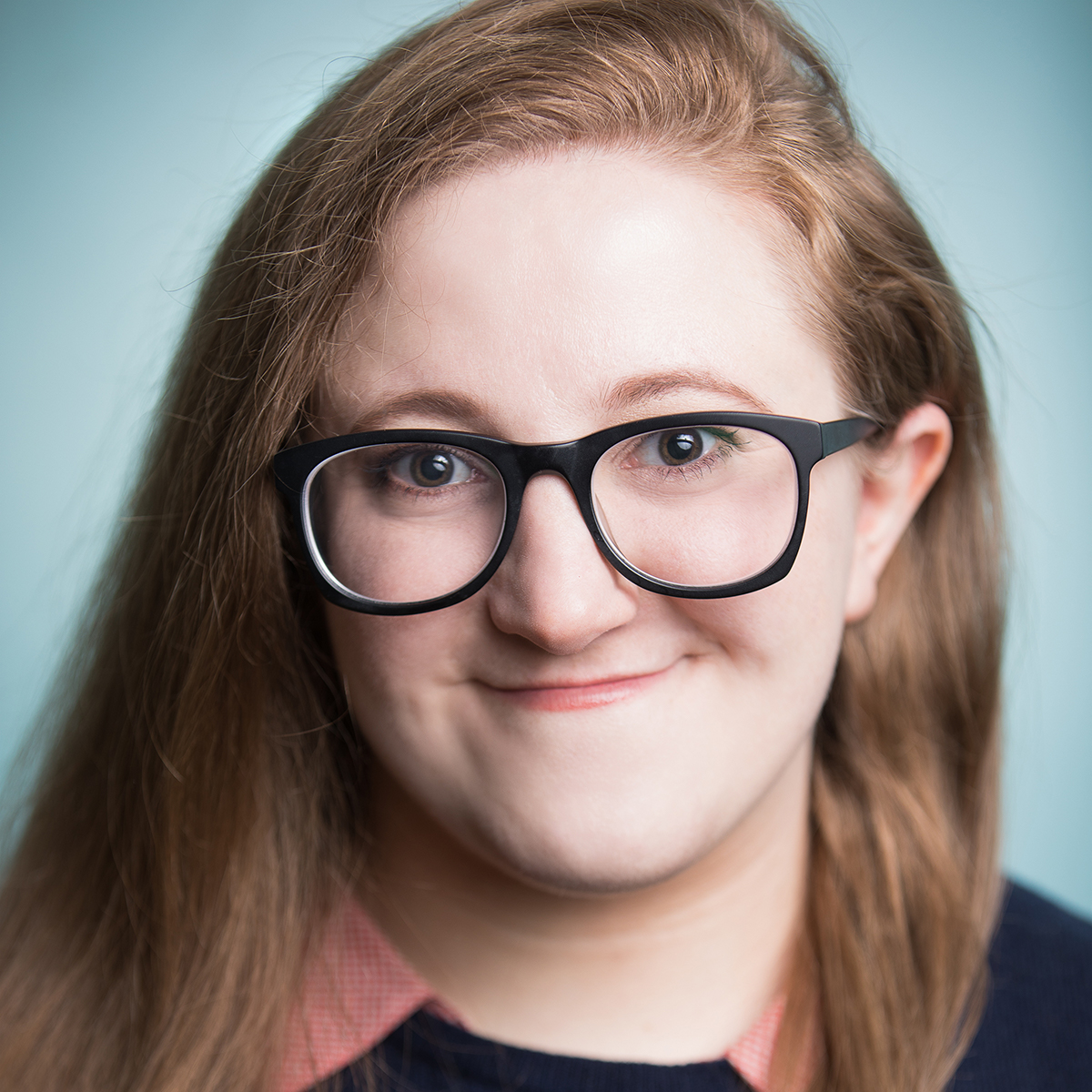 Bio
(Writer, Performer)
Ashley Glicken is a writer and improvisor from Highland Park, Illinois. Ashley trained at Magnet Theater, The Second City Chicago, iO Chicago, and the UCB Theatre in New York. She's made a solemn vow to never take another level one improv class again.
Ashley is a writer on the Magnet sketch team The Executives (check them out on Friday nights!). Outside of the Magnet she is an improv coach, contributor at ClickHole and has been featured on the Reductress Podcast Mouth Time. She also performs with her indie improv teams Can't Catch A Cab and AVA. They perform wherever/whenever!
In addition to comedy Ashley has degrees in art history and contemporary art theory. She tries to insert art stuff into a lot of her comedic work and it suffers greatly for this reason. But if you ever want to chat about the semiotics of postmodernism, she would be game.
Check out her Instagram stories! Her handle is @petiteilanit
You can also check out her twitter if you want, but it's awful!