Aryn Cristobal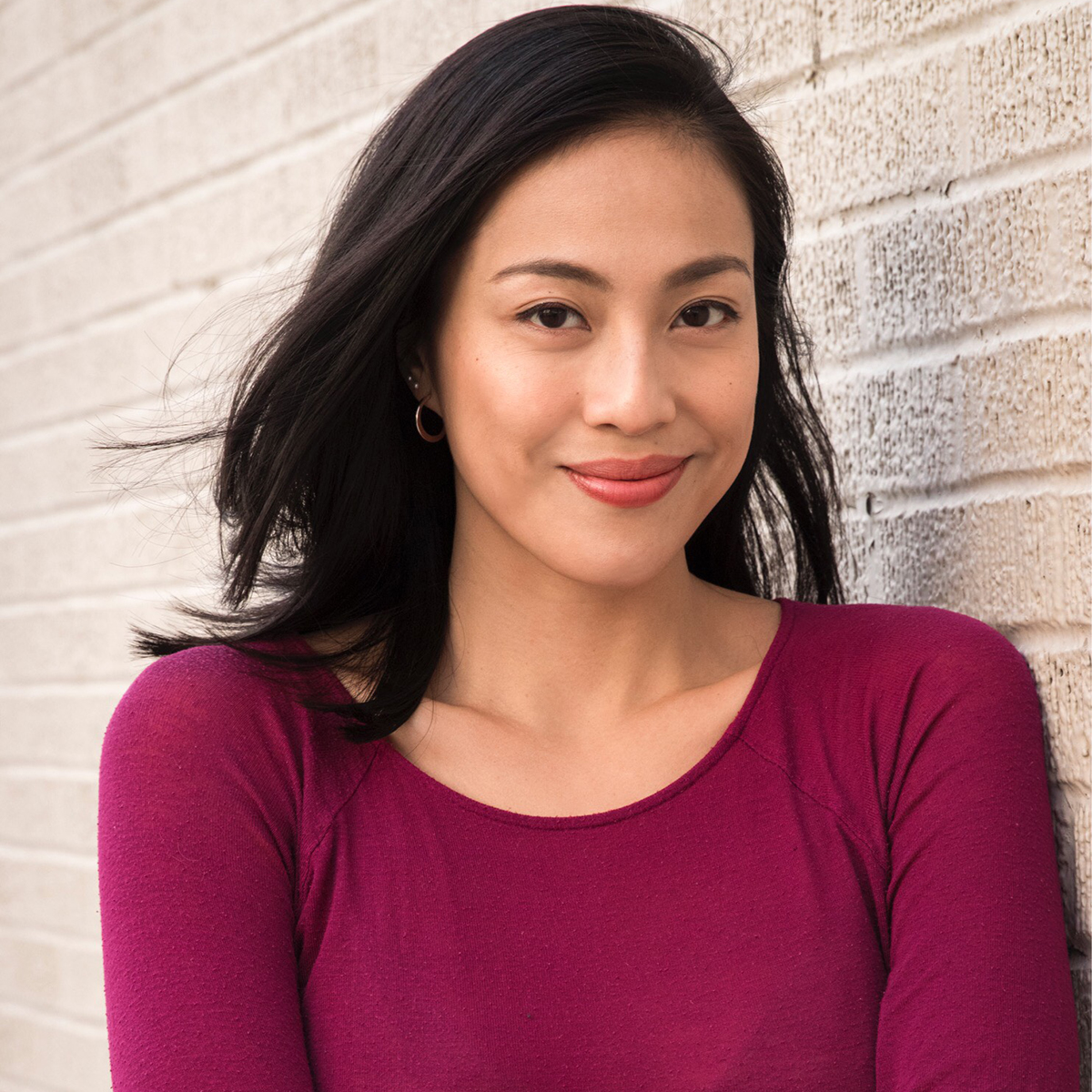 Bio
(Performer)
Aryn Cristobal is an actress, singer, and improviser born and raised in Manila, Philippines. She has done various commercials in the Philippines for both local and international brands. She is also currently a member of the Story Pirates in New York.
She began performing regularly in 2006 with her home improv team, SPIT, and has performed with them in festivals worldwide. In 2012, the group put up the Manila Improv Festival, the biggest improv festival in Asia. She moved to New York City in 2014 to pursue further studies in improv, taking classes at the Magnet, The PIT, and Treehouse. She has also studied under notable instructors from Chicago such as Charna Halpern, Kevin Mullaney and Jonathan Pitts. After learning how improv was taught formally, she flew back to Manila and with SPIT, founded Third World Improv—the first and only improv school in the Philippines.
Aside from SPIT, she loves performing with her Musical Megawatt house team, Gem, and hopes they stay together until they get old and wrinkly.