Ari Miller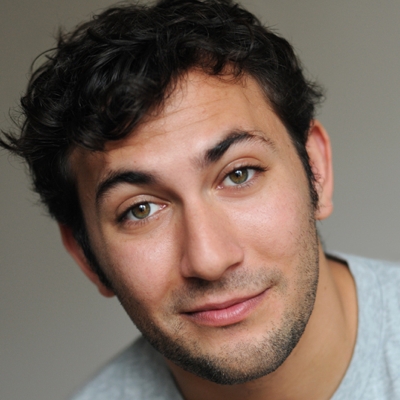 Bio
(Writer, Performer, Guest Instructor)
Ari Miller is a comedian in NYC and a long-time writer and performer for the sketch team "The Executives," who play every Friday at 7 pm at Magnet, and also have played across the country and abroad. Ari co-hosts and performs in the monthly character showcase "Character Bash."
He also makes animated nature documentaries about garbage. Check that all out on aribobariparty.com
Past Shows
Party. Presents TV Kids Place!
,
Baby Shoes: Brown Gold
,
Bonus Round
,
Bedlam
,
Phoebe Jessy Raphael: A Talk Show Christmas Special
,
The Fully Nude* Character Showcase *Clothed
,
NOW THAT'S WHAT I CALL THE EXECUTIVES! Volume 23: A Musical Sketch Show
,
Fraternally Yours
,
THE EXECUTIVES and THE LIMIT
,
King Prawn Holdings: A Conglomerate In Crisis
,
This Is Serious! (A Comedy Show)
,
Love Stories
,
Who's Your Daddy?