Andrew Yurman-Glaser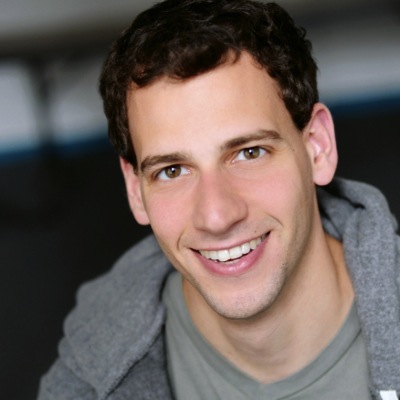 Bio
(Guest Instructor)
Andrew is a comedian and writer living in Brooklyn. He has been studying and performing improv and sketch in NYC since 2006. He performs on "The Wrath" and "Friday Night Show" at The Magnet, as well as on "Boombox" at The Upright Citizens Brigade Theater. Andrew also improvises and does sketch with Dustin Drury as "Upstate".
Andrew grew up in Rochester, New York and will blindly defend all things Rochester. As a result, his favorite things happen to be Genny Lite, garbage plates, Country Sweet wings, Zweigles white hots, and the gravestone of Frederick Douglass.
He went to Binghamton University where he performed with the improv and sketch group the Pappy Parker Players. He created his own major through an Individualized Major Program called Humor. No fooling.
He has a brother, Benjamin Yurman-Glaser, who he thinks would enjoy seeing his name on this performer page.