Amanda Xeller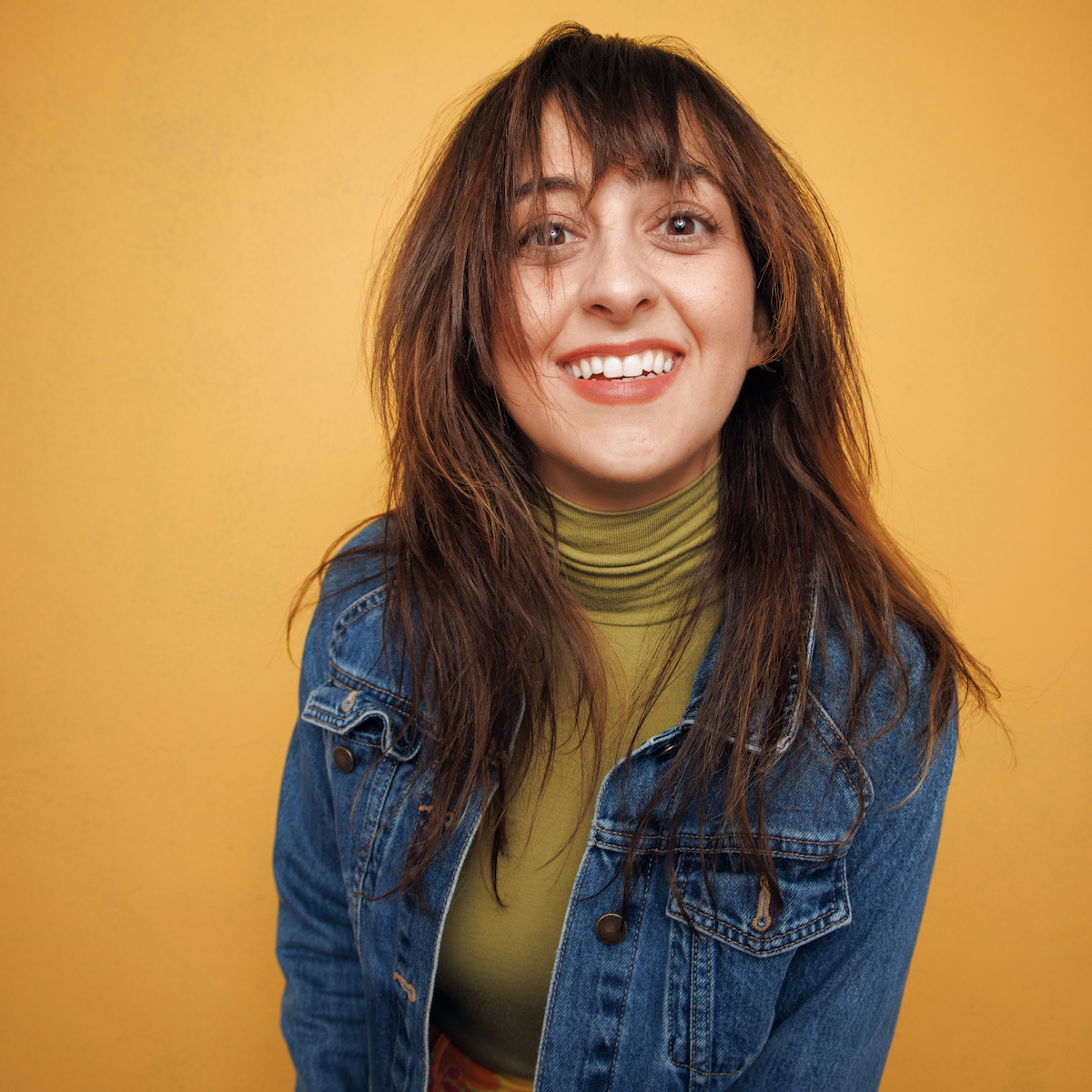 Bio
(Performer, Writer, Alligator)
Amanda Xeller is a character comedian, sketch writer, and director residing in Brooklyn. Her work has been featured across the States and in Canada. She won The Lifetime Achievement Award at Montreal Sketchfest '22.
She's been on Adult Swim, Disney+, in music videos including "Go Fish" by Gymshorts, on Ground Floor and The Farce Report, and was in the short film "All Aboard The Gravy Train," which premiered in Cannes. She was on the stand up episode of the Chompers podcast with Gimlet Media. She's competed in 3 comedy competitions and won all of them baby!
Amanda produces the annual Moxie Sketch Lab for women, trans, and non-binary comedians.
Amanda studied at the Magnet Theater, Annoyance NY, Upright Citizen's Brigade, Movement Theater, Barrow Group, and with Complicité in London, England (oo la la). She's an alumna of the National Theater Institute (la di da). Amanda also holds a BA in Theatre from Fairfield University where she received The Award for Outstanding Service to the Theater Arts Program for her achievements and pursuits in comedy (my my my).
Amanda grew up in a forest on an alligator-filled bayou in Houston, Texas. She wishes she could sing like Justin Hawkins.
Past Shows
The Director Series: Evente
,
Fling: A Goodbye Show
,
Holiday Improv Fun Time
,
Macy's Fun Day Time
,
The Harbor Farts Farewell Extravaganza
,
Baby Shoes: Brown Gold
,
Baby Shoes: Best Of
,
Bonus Round
,
Peggylouloulouloulou
,
DEATH LIPS 2: KISS OF DEATH
,
The Father's Day Sketch Show For Dads
,
Pegasus