Amado Fernandez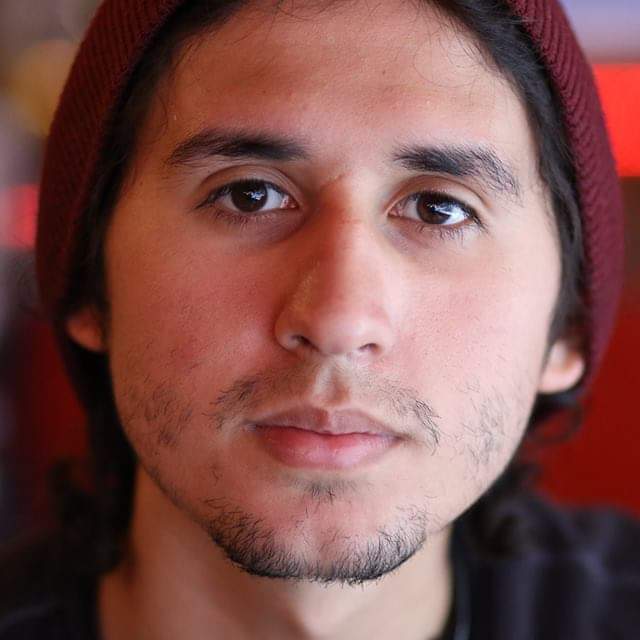 Bio
(House Manager)
Amado, not related to Armando but wishes he was, is a NYC native; born and raised in The Bronx. He took an improv class while at Pace University where he studied Acting and Communications, and quickly fell in love with it! He could be a little dramatic.
He started at The PIT where he studied and worked his way through all the classes. As a performer, he began to regularly do improv, stand-up, and sketches all around NYC, where he could still be seen to this day performing in any theater, bar, or under a bridge.
Apart from all that, he hosts a late night show at the Magnet called Mad Late with Amado, along with his podcast called Dumb Early because at this point who doesnt have a podcast?! Make sure to subscribe!
Currently, he continues his improv journey as a student at the Magnet Theater, where he works as a House Manager. You could find him either performing on stage or making sure no one dies. So kinda like a superhero, but he totally hates it when you say something like that, but you know, he wouldn't be mad if you called him that. That's him.