Alyssa Lott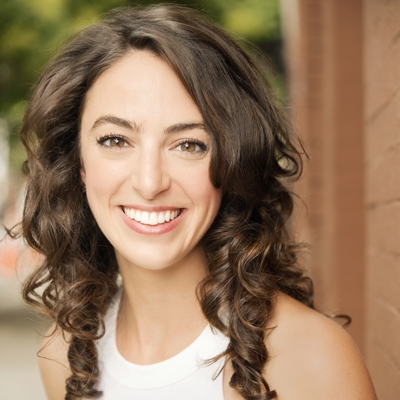 Bio
(Performer)
Alyssa Lott is a performer and writer living in Brooklyn, NY. She is part of the Magnet Sketch Team Danger Noodle.
Alyssa performs improv every Wednesday at 8pm with Desperado at The People's Improv Theater. She produces and does characters for The Bada Bing show and This Live Show.
Alyssa trained at Atlantic Theater Company, Michael Howard Studios, UVA drama, Upright Citizen's Brigade Theater, and The People's Improv Theater.