Alexis Lambright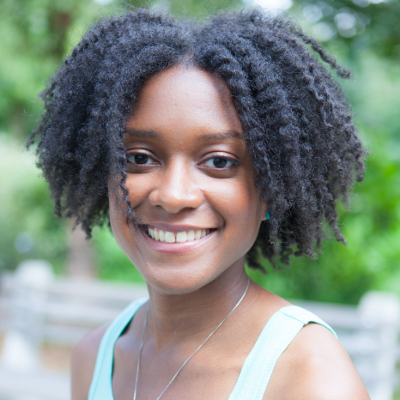 Bio
(Performer)
Alexis Lambright is a New York City-based performer and comedy writer. She has studied improv at the Upright Citizens Brigade Theatre as well as the Magnet Theater. She can be seen performing improv every Thursday night with The Wrath during Block Party, and every Saturday night with The Cast. She also produces and hosts a bi-monthly storytelling show called The Griot Show, which features black performers from around NYC.
In addition to doing improv and storytelling, she has occasionally written for Reductress, contributed her voice to the award-winning podcast The Truth, and can also be seen entertaining scores of children as a performer with the Story Pirates!
Alexis loves her family, warm weather, and Mexican cuisine (in that order).
Past Shows
The Alexis Lambright Tell-A-Thon: Combating Adult Virginity
,
A Very Orphan Christmas
,
Gar
,
Stir the Pot
,
Human Pyramid & Friends
,
The Director Series: The Blackout
,
The Ladies Midnight Slacker (& Nightmare!)
,
The Clubhouse
,
Memorial Day Extravaganza: Picnics
,
I'll Be Hi For Christmas featuring The Hi Brothers
,
Macy's Fun Day Time
,
The Director Series: The Acid Trip
,
The Griot Show
,
COCOA DREAMZ: Live in Concert!
,
The Director Series: The Love Story
,
Lifetime Unoriginal Movies
,
I Love You, Mom!
,
Before Bedtime with Bonnie
,
GIVE AND TAKE
,
Diverse City
,
The Femmy's
,
Grrrl Jam
,
Pull Up A Chair
,
Saturday Night Jive