Alex Kornfeld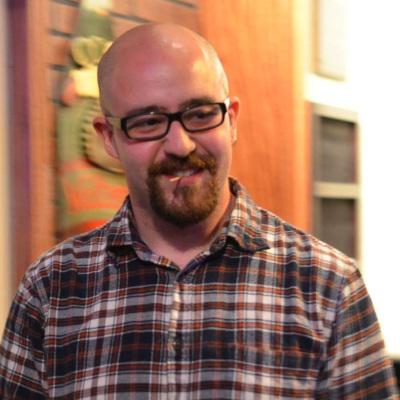 Bio
(Performer)
Alex is a NYC improviser hailing from the faraway and magical land of Staten Island. Skulking around the Magnet community for years like the creep he is but desperately wants you to think he isn't, he finally took the plunge and took his first improv class in November of 2013, a level one with Rick Andrews.
Since then Alex has had the privilege of studying under Megan Gray, Chet Siegel, Louis Kornfeld, Peter McNerney, Nick Kanellis, Ed Herbstman, Jean Villepique, Armando Diaz and more! He is pleased as punch to call the Magnet his home.
You can see Alex perform at the Magnet - Wednesday nights on Megawatt with his team, Sweetheart. Alex is also a veritable duo hound! Look to see him in his duos - Little Buddy with Anna Neu, as well as Children of the Korn with his brother Louis Kornfeld.