Adam Twitchell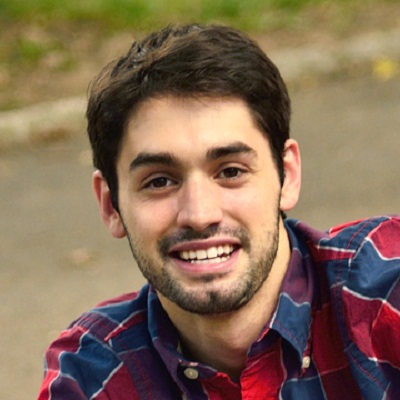 Bio
(Perfomer)
Adam is a writer and performer from Avon, CT. He graduated from Fordham University in 2010 where he helped found sketch troupe Free Pizza. He has since studied improv & sketch at the Magnet under many noted instructors.
Adam can be seen performing on Sketch Mondays with Student Council, at Wednesday Night Megawatt with TMI, and every now and again with indie team EagleFox. With various teams, he has traveled to comedy festivals in Austin, Baltimore, Boston, Chapel Hill, Chicago, Toronto, and Vancouver.
Adam is an avid Pickleball player and former Mayor of Margaritaville.