Spencer Campbell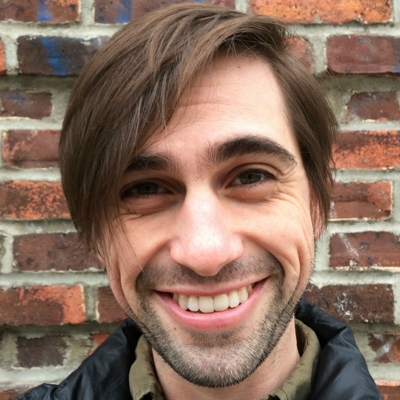 Bio
(Performer)
Spencer T. Campbell is a playwright, actor, and comedian. He began studying improv in 2012, while in a fugue state. He has studied and performed at Magnet Theater, The Upright Citizens Brigade, and Reckless Theatre. He has taken about a hundred classes and can play roughly three characters.
As a playwright and performer, Spencer has worked extensively with Brooklyn experimental theater collective Title:Point.
His last two plays, "Chroma Key," and "Biter (Every Time I Turn Around)," received Critics' Pick from Time Out New York. In her review of "Chroma Key," Helen Shaw said: "We're left breathless trying to keep up with Campbell's wordplay and cartwheeling absurdism; it's simultaneously brutal, hilarious, disgusting and dumb as two rocks banging together, and dazzlingly clever."
Spencer is thrilled and humbled to appear on Megawatt with Hot Charles. You can also see him on the the Reckless house team, Rialto, and his indie teams, Babies and Something About Witches.