Ryan Huban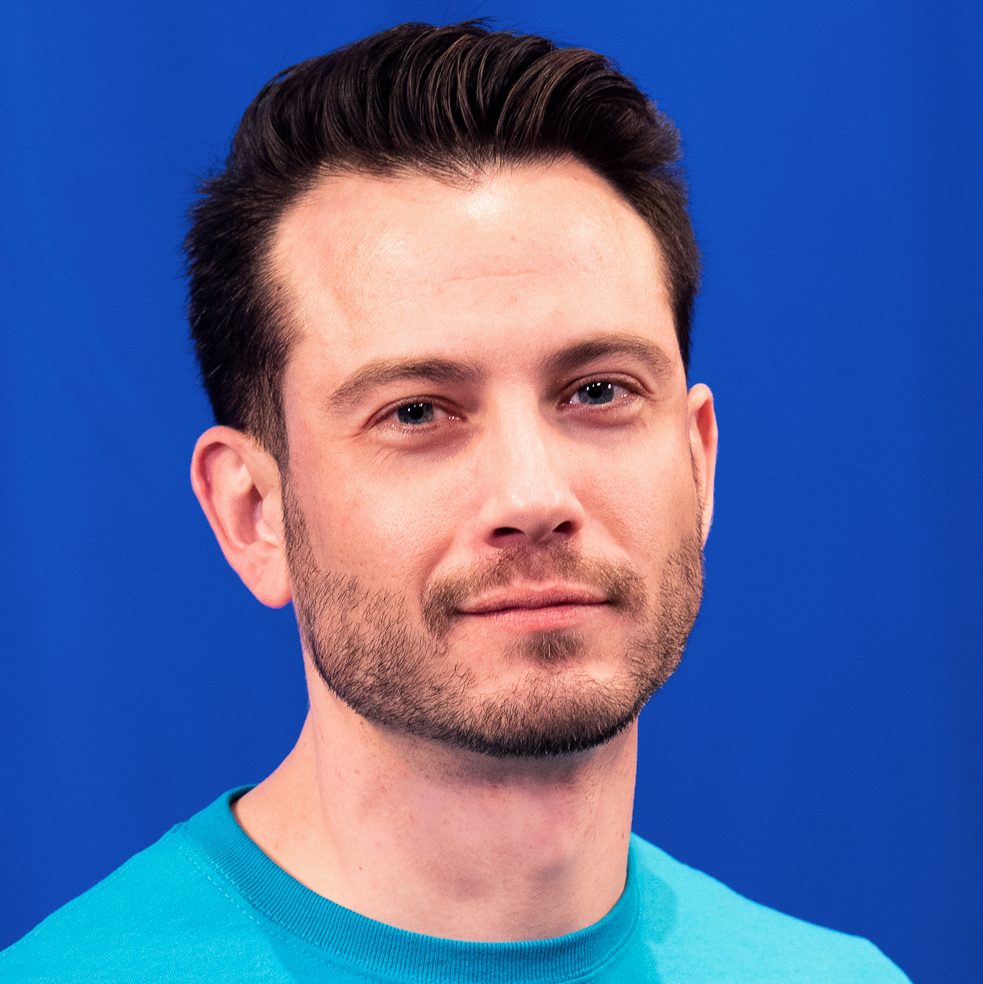 Bio
(Performer)
Ryan Huban founded northern New Jersey's improv troupe, Howdy Stranger, through which he currently performs and teaches improv comedy. The team has won several competitions since its inception in 2008, including the "NYC Tournament of Improvisers" in 2019. Ryan studied improv comedy at The Magnet Theater, Armando Diaz Studios, and The Upright Citizens Brigade Theater.
He has appeared on stage as a stand-up comic and performed in countless improv shows over the years with "Flea Flurkus" at The Magnet, "Out of Order" at Dover Little Theater, and "Fury" at The PIT. Ryan is a faculty member at ATC Studios in Clifton, NJ, where he runs the improv curriculum.
Through Howdy Stranger, Ryan has collaborated with the NJ State Thespians to restructure how high school students learn and approach improv. He is also a judge of the Improv Pairs category in the state-wide theater competitions for STANJ and the NJ Thespian Festival. Ryan founded Pratt Institute's comedy club, "Up Top Playerz," where he taught improvisation and produced and directed comedic plays.