Nat Trammell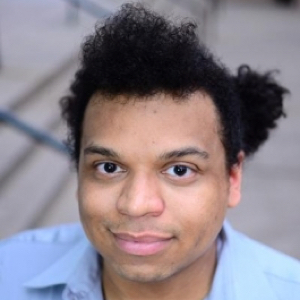 Bio
(Performer)
N@ makes sounds, almost pathologically as if against his will. He likes beats, rhythms, and rhymes. He dreams in exotic time signatures, and gets along better with machines than people. But hey, at least he doesn't bite.
He runs the Hip Hop Drop-in improv workshop: info here.
N@ was named Time Magazine's Person of the Year in 2006.