Michael McLarnon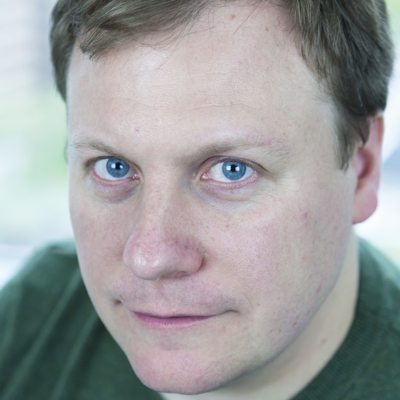 Bio
(Writer, Performer)
Michael McLarnon is a writer, actor, and improviser from Philadelphia currently living in New York. He's studied at the Magnet and the UCB under Armando Diaz, Rachel Hamilton, Peter McNerney, Megan Gray, Alex Marino, Russ Armstrong, Rick Andrews, Mark Grenier, and other amazing teachers.
Michael can currently be seen performing with his Magnet Sketch team Perfect Storm, his Megawatt ensemble Little Dipper and around the city with various indy groups, bit shows, and the occasional stand-up performance. He is a veteran of Magnet's Megawatt program (Call Tokyo, Dog Scarf, Titan, and Hot Charles), and sketch program (Baby Shoes, Zapruder, Trouble Town).
Past Shows
The Magnet Musical Sketch Show!
,
The Father's Day Sketch Show For Dads
,
The Celebrity Center Talent Show (Sponsored by The Church of Scientology)
,
Ringers
,
Crisis: An Improvised Comic Book
,
The Short Form Show
,
The Weave
,
Baby Shoes: Brown Gold
,
Baby Shoes: Best Of
,
SceneSongs: Tyers Twins Edition
,
SceneSongs: The St. Patrick's Day Edition
,
CRUSHED: Improv Inspired by First Loves
,
Holiday Improv Fun Time
,
I'll Be Hi For Christmas featuring The Hi Brothers
,
Jana & Lauren Presents
,
Thanksgiving Miracle
,
The Duo Show
,
Memorial Day Extravaganza: America