Michael Delisle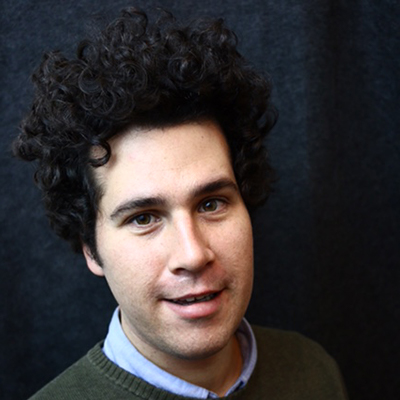 Bio
(Writer, Performer, Director)
Michael Delisle is an actor/comedian in New York City. You can see him on the upcoming season of Netflix's "Friends From College" and Comedy Central.
Repped by Maura Maloney, CESD. Manager: Ken Treusch.
Past Shows
This Is Sick
,
Character Bash
,
This Is Serious! (A Comedy Show)
,
The Magnet Musical Sketch Show!
,
The Dinner Party
,
Molly's Guilt Free Comedy and Ice Cream Social
,
Stuck!
,
Ringers
,
The Fully Nude* Character Showcase *Clothed
,
Phoebe Jessy Raphael: A Talk Show Christmas Special
,
Bonus Round
,
A Variety Show with Sebastian Conelli
,
Jana & Lauren Presents
,
Bedlam
,
Phoebe Tonight, Tonite
,
Silent Movie
,
Test Drive: Bedlam presents: Super Ahead Of Their Time
,
Action Park Goes to Action Park