Johnathan Ross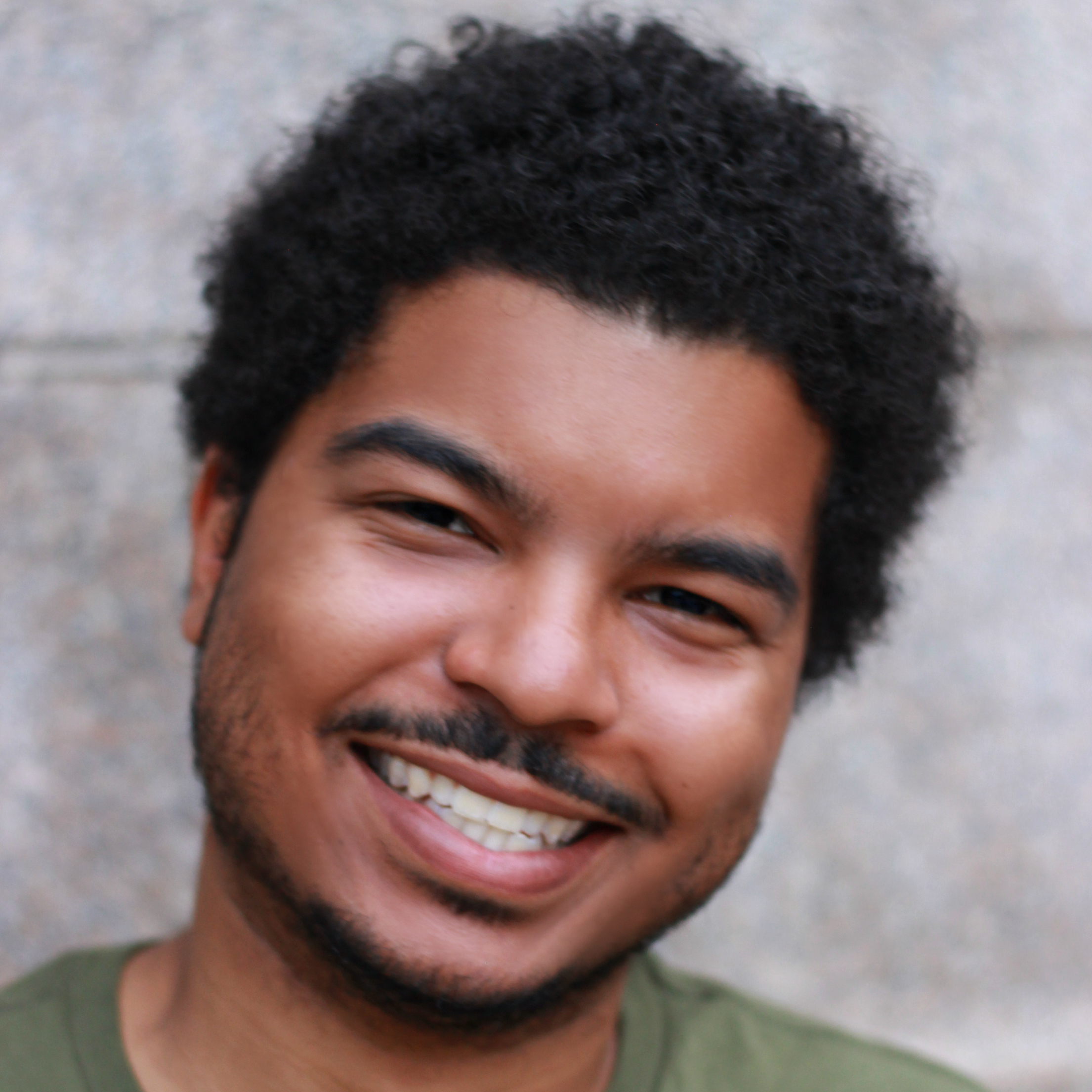 Bio
(Performer, Director)
Johnathan is an actor and producer from Huntsville, Alabama, with an engineering background. He has been performing comedy in New York since 2014 and has studied at Magnet Theater and UCB developing his comedic talent with the teachings of Peter McNerney, Megan Gray, Louis Kornfeld, Keisha Zollar, Molly Lloyd, Chet Seigel, and many more. Johnathan is involved with Remix (the Diversity Sketch Lab) and also performs for Story Pirates, the children's theater company, as well as with his indie sketch team ShondaNights. He co-writes and co-stars in the web series Six Story Walk-Up. He performed in the 2015 NY Sketch Festival and has a one man improv act called "Hold My Drank." Johnathan is a friendly soul who loves to talk about TV and Video games including (but not limited to) Mr. Robot, Walking Dead, West World, Atlanta, Destiny 2, TitanFall2, and WatchDogs2.
Past Shows
Saturday Night Jive
,
Fact or Fiction
,
The Multiplex
,
Improvised TED Talks
,
The Father's Day Sketch Show For Dads
,
Molly's Guilt Free Comedy and Ice Cream Social - Memorial Day!
,
Dolo
,
Magnet Theater's 10-Minute Play Festival
,
The John and Lorena Project
,
Mixtape: The Diversity Show
,
Magnet Sketch Terror Hour
,
Diverse City
,
This Is Not A Broadway Show: The Musical
,
Happily Ever After...
,
The Director Series: Dolo