Jana Heaton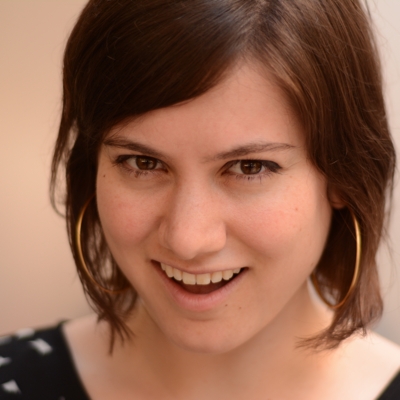 Bio
(Performer)
Jana Heaton is a writer, director, and improviser originally from Houston, TX.
Her most notable accolades include BA in film studies from THE Wesleyan University and an incredible make out scene in the hit Sundance film, Appropriate Behavior. Additionally, her voice can be heard on various Cannes submission videos for pharmaceutical advertising campaigns. None have been winners.
She improvises on the reg.