Greg Mihalik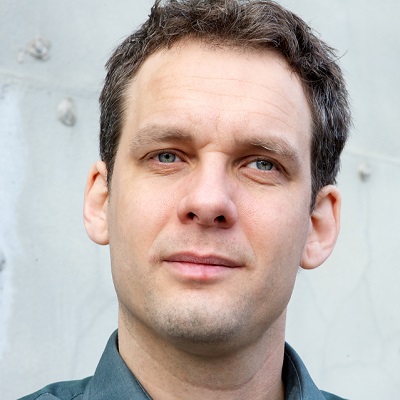 Bio
()
Greg is an actor, improviser, and teacher from New Jersey. For seven and a half years, he developed a comprehensive theater arts program at Nokomis Regional High School in Newport, Maine where he taught courses in playwriting, improvisation, acting, directing, and was very, very cold.
Greg has studied improv in New York with so many great teachers?Rick Andrews, Louis Kornfeld, Peter McNerney, Michael Lutton?and taken workshops with Craig Cackowski, David Razowsky, Armando Diaz, and even gotten a hug from Joe Bill! In Maine he worked extensively with Ten Bucks Theatre, performing some amazing roles (Hamlet, Bottom, Nick from Who?s Afraid of Virginia Woolf), in some of the strangest places (a Civil War-era fort, a gazebo, a grange hall).
Greg has three cats?two of them have human names and one is named after an inanimate object.