Brendan Goggins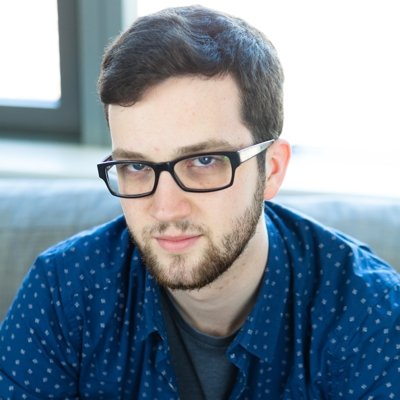 Bio
(Performer)
Brendan is an actor and comedian in New York and can currently be seen with Magnet sketch team Chillionaire. In the past he's been a part of the Magnet house teams Squash, Stockton, Pipe Dreams, and StartUp. He is also the co-host of Here's My Pitch, a collaborative character show he created with Brian Gurien which occurs monthly at the PIT Loft. He currently works as a host on The Ride and frequently performs improv in school's all around the Tri-state area with Freestyle Repertory Theater. Additionally, he has written for Funny or Die News Flash.
Originally from Long Island, he started doing improv at Manhattan College in 2011 with Scatterbomb. Since then he's studied improv, musical improv, and sketch at both UCB and The Magnet. He's had some great teachers like Rick Andrews, Anthony Atamanuik, Jon Bander, Brandon Bassham, Damian Chadwick, Patrick Clair, Tarik Davis, Armando Diaz Michael Delaney, Shaun Diston, Brian Faas, Don Fanelli, Elana Fishbein, Christina Gausas, Lydia Hensler, Louis Kornfeld, Molly Lloyd, Michael Lutton, Caroline Martin, Peter McNerney, Leslie Meisel, Patrick Noth, Shannon O'Neill, Amber Petty, Gavin Speiller, Erik Tanouye, Miriam Tolan, Natasha Vaynblat, Ben Wietmarschen, and (somehow) more!
If you play Billy Joel's Uptown Girl, he will naturally feel compelled to dance.