Ari Miller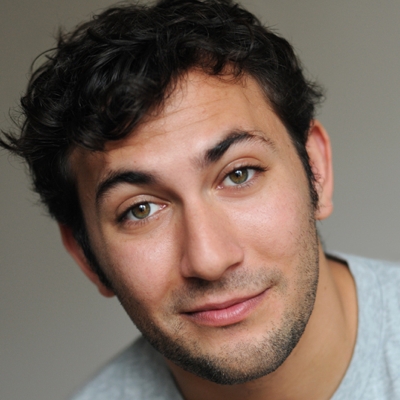 Bio
(Writer, Performer, Guest Instructor)
Ari Miller is a comedian in NYC and a long-time writer and performer for the sketch team "The Executives," who play every Friday at 7 pm at Magnet, and also have played across the country and abroad. Ari co-hosts and performs in the monthly character showcase "Character Bash."
He also makes animated nature documentaries about garbage. Check that all out on aribobariparty.com
Past Shows
Love Stories
,
King Prawn Holdings: A Conglomerate In Crisis
,
This Is Serious! (A Comedy Show)
,
The Rolling Scones
,
THE EXECUTIVES and THE LIMIT
,
NOW THAT'S WHAT I CALL THE EXECUTIVES! Volume 23: A Musical Sketch Show
,
Fraternally Yours
,
Show Offs
,
Character Bash
,
The Fully Nude* Character Showcase *Clothed
,
Phoebe Jessy Raphael: A Talk Show Christmas Special
,
GYRE presents The Circuit Reunion Show
,
Bonus Round
,
Bedlam
,
Test Drive: Bedlam presents: Super Ahead Of Their Time
,
Jana & Lauren Presents
,
Baby Shoes: Brown Gold
,
Party. Presents TV Kids Place!