Adam Taylor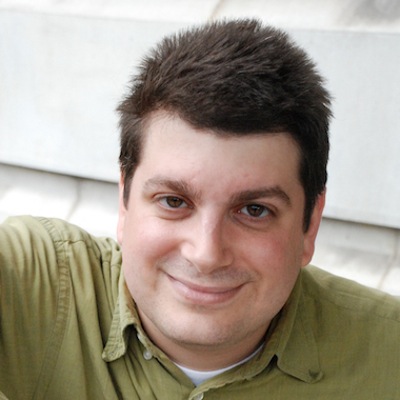 Bio
(Performer)
Adam started improvising in 2005 in order to get over a bad breakup. He began studying simultaneously at the Upright Citizens Brigade Theater and the Magnet Theater where teachers such as Aramando Diaz, Rachel Hamilton, Tara Copeland, Bob Acevedo, Chris Gethard, Billy Merritt, Alex Marino, Jackie Clarke, Michael Delaney, Eliza Skinner, Charlie Todd, worked through his many problems.
He has had the privilege of being a founding member of the independent teams Dayjob, being asked to join Gluttony, who he performed with in the closing show of the 2009 Toronto Improv Festival. He has also been a member of other teams, he?d rather forget.
In 2008 Adam began writing, producing, and performing the Paul Lynde Halloween Specials at the Magnet Theater, which has become an annual Halloween tradition at the Magnet Theater.
Recently Adam was first runner up in Creative World Awards Screenplay Competition, for his unproduced script ?My Boyfriend?s the Antichrist?, so he has that going for him.