x
Take a Class!
All Virtual Offerings
Browse Classes
(Tap Here)
Magnet Training Center Classes in Improv, Musical Improv, Sketch Writing, Storytelling, and More

This online improv class for teens (ages 13-17) will focus on the essentials of improv: spontaneity, listening, agreement, and collaboration. Through games and exercises students will step outside their comfort zone, working together to create original characters and scenes, accessing new corners of their creativity!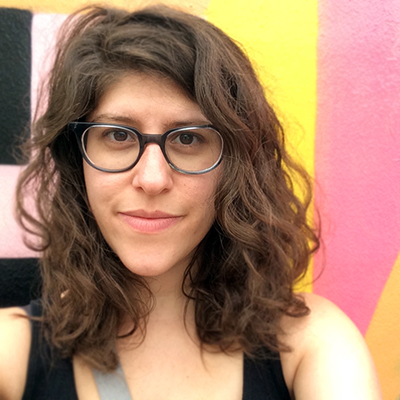 Elana Fishbein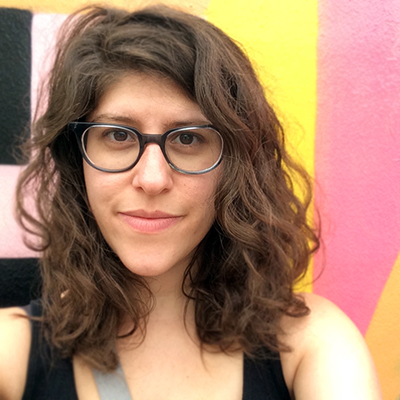 Elana Fishbein