x
Take a Class!
Improv Classes
Electives
Improv Conservatory
Musical Improv
Writing / Sketch
Storytelling
All (Improv, Sketch, Electives)
Application Classes
Festival Applications
Browse Classes
(Tap Here)

Satire and Humor Festival: Process, Process, Process: How to Get Yourself To Write Even When You're Stuck or Just Don't Wanna with Luke Burns
FULL...
(Full, click button above for Wait List information)
Class Days: Saturdays 10:00am-12:00pm
Begins: Mar 28, 2020
Ends: Mar 28, 2020
Price:
$50
Check below
to see the full schedule for each session, see if your class skips a week for a holiday, and check out the date and time of your class show(s).
Class Description
---
Sometimes you just can't figure out how to turn an idea into a finished product--and that's where your process comes in. This exercise-focused class is all about discovering what kind of process might work for you. You'll figure out how to break things down into manageable steps, learn strategies to help you figure out your trickier/weirder ideas, and come away having generated some new material. Students will gain a greater sense of confidence and empowerment in how they approach their writing process and and more challenging ideas.
---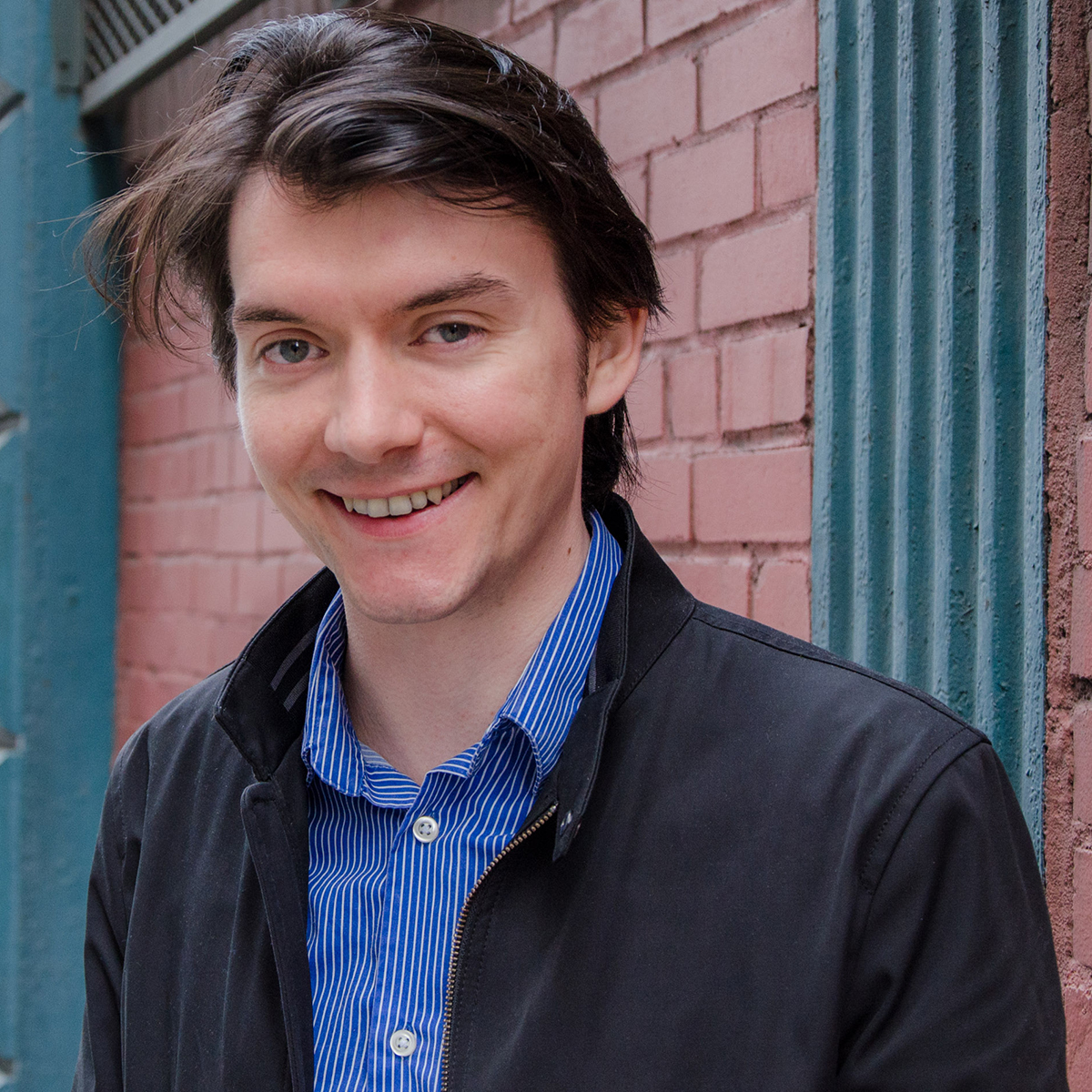 Luke Burns is a writer whose work has been published by The New Yorker, McSweeney's Internet Tendency, New York Magazine, and in the books The Best of McSweeney's Internet Tendency and The McSweeney's Book of Politics and Musicals. He works as a humor writing coach, teaching individuals, small groups, and workshops. He's also a sketch director and sketch coach for indie teams around New York City. See more at www.lukevburns.com.
Full Session Schedule
---
Session Schedule*
Mar 28, 2020, 10:00am - 12:00pm
at The Magnet Training Center
(22 West 32nd Street, bet. Broadway and 5th Ave., 10th floor)
Show Schedule*
This class does not include a performance.