x
Take a Class!
In-Person & Online Offerings
Browse Classes
(Tap Here)
Virtual Class Offerings

Want to learn how to tell a story from some of the best storytellers in NYC? Of course you do! Magnet Theater Storytelling Instructors Adam Wade (20 time Moth Story Slam Champion) and Robert Weinstein (The Moth Podcast/Radio Hour) will teach you how how to take personal experiences from your life and create stories that are universal and identifiable for an audience. You'll be blown away at how engaging your personal stories can be! Whether you're a Moth Slam Champion in the making, a writer seeking to fine tune your narrative skills, or someone who wants the confidence and ability to get in front of people and be heard -- this class will help.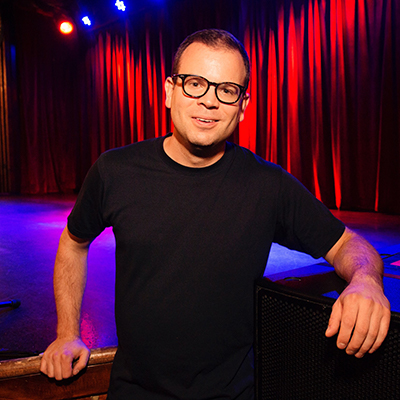 Adam Wade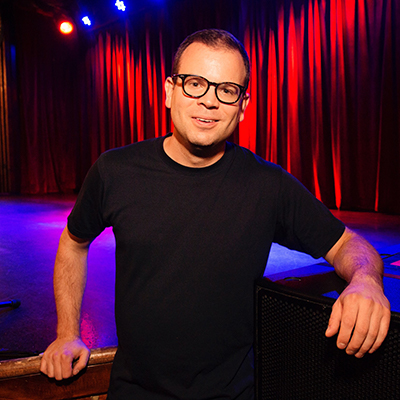 Adam Wade