x
Take a Class!
Improv Classes
Electives
Improv Conservatory
Musical Improv
Writing / Sketch
Storytelling
All (Improv, Sketch, Electives)
Application Classes
Browse Classes
(Tap Here)
Sketch Level 1 Classes

This class will teach you concrete skills that will help you become a better sketch comedy writer. You will learn how to develop your ideas, clarify your premise, create characters, and understand what makes a good sketch work. The class will consist of lectures, writing assignments, and focused and fun workshops each week. 8 weeks. No experience required. Open to all.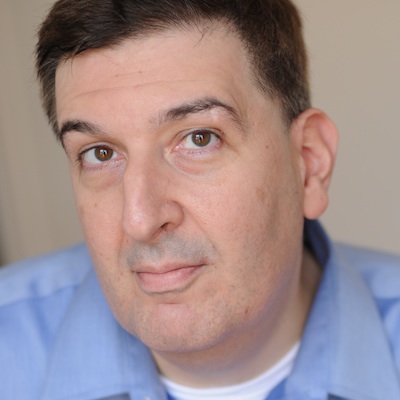 Armando Diaz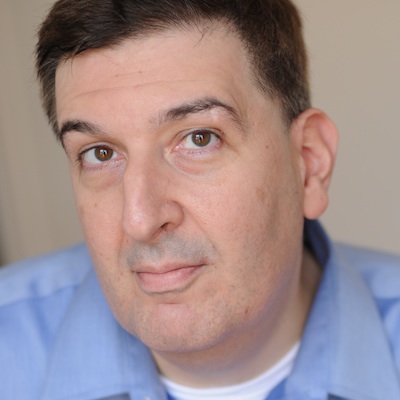 Armando Diaz