x
Take a Class!
In-Person & Online Offerings
Browse Classes
(Tap Here)
Late Night Writing with Peter Grosz
Full...
Check below
to see the full schedule for each session, see if your class skips a week for a holiday, and check out the date and time of your class show(s).
Class Description
---
IIn this four-week class, Late Night writer Peter Grosz will guide you through the process of creating a writing packet for the late night show of your choice. You'll learn what goes into a packet and practice each week on the different aspects. Monologue Jokes, Desk Pieces, Sketches, etc. You will be given prompts and receive direct feedback from Peter on crafting your material for a currently airing late night show. At the end of this course, you will have a complete packet and the knowledge of how to update the content of that packet over time.
Due to the nature of this course, participants should have access to web-based document sharing utilities like Drop Box or Google Drive.
---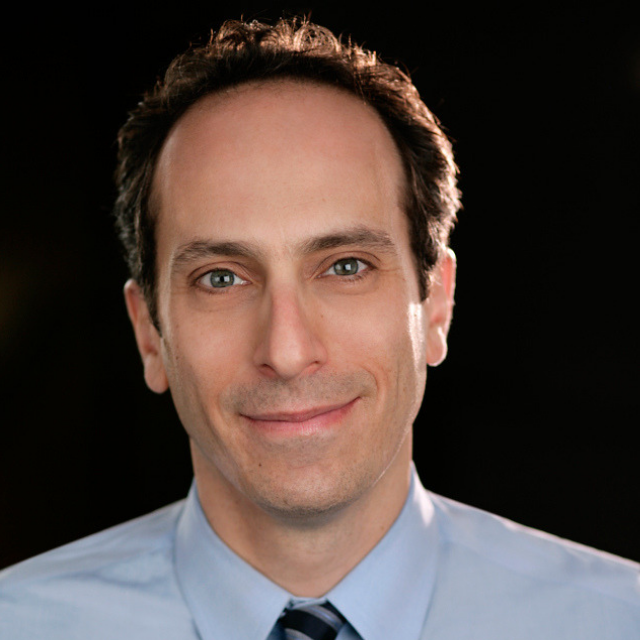 Peter Grosz began his improv training at iO Chicago and wrote and performed in four reviews on The Second City's ETC stage. He can currently be heard as a frequent panelist on NPR's Wait Wait… Don't Tell Me. He's appeared in films Stranger Than Fiction, Slow Learners, and Rough Night and his TV credits include a recurring role as lobbyist Sidney Purcell on HBO's Veep, Key and Peele, Curb Your Enthusiasm, Inside Amy Schumer, and the Showtime miniseries The Loudest Voice. Grosz has written for At Home With Amy Sedaris, Late Night With Seth Meyers, and The Colbert Report, for which he won two Emmys; and he was an Executive Producer and played Mike Pence on The President Show. He has taught for IO, Second City, Magnet, UCB and Annoyance theatres. Grosz was also featured in Lincoln Center's production of "A Kid Like Jake" at LCT3. He has been the co-star of a national commercial campaign for Sonic Drive-In since 2002.
Full Session Schedule
---
Session Schedule*
Sep 14, 2020, 6:00pm - 8:00pm
at Zoom
(Instructor will send info)
Sep 21, 2020, 6:00pm - 8:00pm
at Zoom
(Instructor will send info)
Oct 5, 2020, 6:00pm - 8:00pm
at Zoom
(Instructor will send info)
Oct 12, 2020, 6:00pm - 8:00pm
at Zoom
(Instructor will send info)
This class does not have a show/performance