x
Take a Class!
Improv Classes
Electives
Improv Conservatory
Musical Improv
Writing / Sketch
Storytelling
All (Improv, Sketch, Electives)
Application Classes
Festival Applications
Browse Classes
(Tap Here)

NY Neo-Futurists: Creating Non-Fiction Theatre Using Improv with Kyra Sims
Sign Up
Class Days: Saturday 3:00-6:00pm
Begins: Feb 8, 2020
Ends: Feb 8, 2020
Price:
$45
Check below
to see the full schedule for each session, see if your class skips a week for a holiday, and check out the date and time of your class show(s).
Class Description
---
Everyone has a story to tell. But how do you get your personal story from party anecdote to a staged theatre piece? Using the fundamentals of both improv and the aesthetics of Neo-Futurism, students will learn how to use the material of everyday life, be in conversation with chance, and integrate task and movement as tools to fill the blank page. By the end of this workshop, participants will have written, performed and workshopped both individual and collectively-written short plays that they can use in sketch shows or short play festivals.
---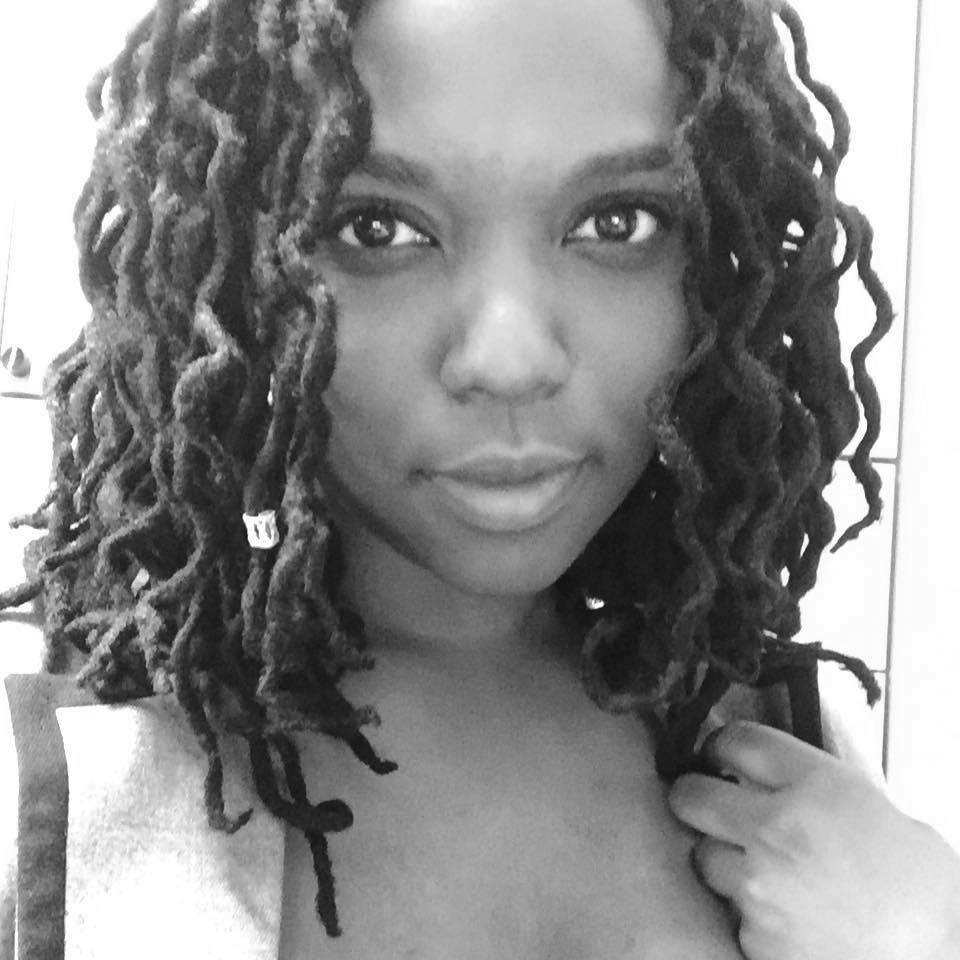 Kyra Sims is a performing artist and writer who lives and works in NYC. She is a member of the New York Neo-Futurists, where she writes, directs and performs experimental theatre works for their weekly late-night show, The Infinite Wrench, which won the 2017 New York Innovative Theatre Award for Outstanding Performance Art Production. She has been a contributing writer for Mashable.com, has written and produced comedy sketches at the Upright Citizens Brigade Theater, and contributed to the graphic novel compilation Mine!. Kyra is the producer of the Upright Citizens Brigade Teen Improv Festival, which has been hosted by comedians Sasheer Zamata, Dylan Marron, and Unbreakable Kimmy Schmidt's Lauren Adams. She has performed stand up comedy at the Greenwich Village Comedy Club, and the Chicago Women's Funny Festival. Kyra made her composing debut in 2015 as the Composer/Sound Designer for the New York Neo-Futurists' Mainstage production The Human Symphony, which received positive reviews, and for which she received a nomination for a New York Innovative Theater Award. As a professional French hornist, she has backed notable artists such as Carole King, Jon Batiste, Frank Ocean, Dev Hynes, and Taylor Mac, performed on Broadway and Off-Broadway shows, and has appeared on the television shows Mozart in the Jungle and VH1's Big Morning Buzz Live.
Full Session Schedule
---
Session Schedule*
Feb 8, 2020, 3:00pm - 6:00pm
at The Magnet Training Center
(22 West 32nd Street, bet. Broadway and 5th Ave., 10th floor)
Show Schedule*
This class does not include a performance.