x
Take a Class!
In-Person & Online Offerings
Browse Classes
(Tap Here)

Improv Level Two with Billy Soco
Sign up
Check below
to see the full schedule for each session, see if your class skips a week for a holiday, and check out the date and time of your class show(s).
Class Description
---
Level 2 continues your study of scene work. You will learn how to choose and maintain a strong point of view, how to play more developed characters, and how to sustain longer scenes. You will then explore the next set of skills which include doing call backs and playing second and third beats. After this class you'll be able to take on most long forms.
---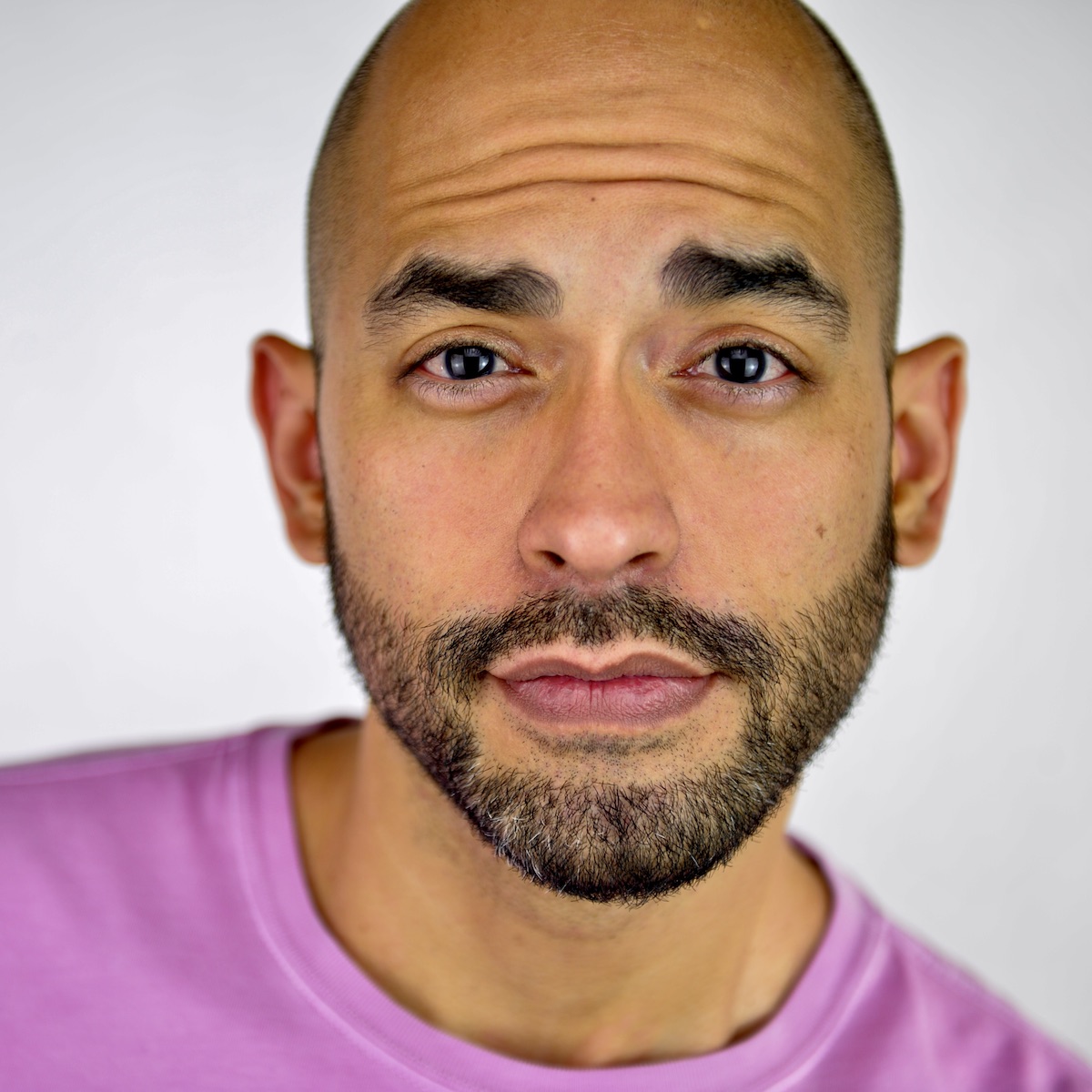 Billy Soco is a first-generation actor and voice artist of Filipino and Chilean descent based in NYC. He's studied and performed at UCB, Freestyle Love Supreme Academy, is a proud Story Pirate, and currently teaches and performs improvisation at Magnet Theater and with premier Hip Hop improv collective North Coast. He has also performed with CHUCHO Latinx Improv, ComedySportz NYC, ADX and Baby Wants Candy.
Follow him on IG @bsoco and learn more at www.billysoco.com
Full Session Schedule
---
Session Schedule*
Oct 6, 2023, 6:00pm - 8:00pm
at Michael Howard Studios - Studio 3
(152 W. 25th Street, 10th fl)
Oct 13, 2023, 6:00pm - 8:00pm
at Michael Howard Studios - Studio 3
(152 W. 25th Street, 10th fl)
Oct 20, 2023, 6:00pm - 8:00pm
at Michael Howard Studios - Studio 3
(152 W. 25th Street, 10th fl)
Nov 3, 2023, 6:00pm - 8:00pm
at Michael Howard Studios - Studio 3
(152 W. 25th Street, 10th fl)
Nov 10, 2023, 6:00pm - 8:00pm
at Michael Howard Studios - Studio 3
(152 W. 25th Street, 10th fl)
Nov 17, 2023, 6:00pm - 8:00pm
at Michael Howard Studios - Studio 3
(152 W. 25th Street, 10th fl)
Dec 1, 2023, 6:00pm - 8:00pm
at Michael Howard Studios - Studio 3
(152 W. 25th Street, 10th fl)
Dec 8, 2023, 6:00pm - 8:00pm
at Michael Howard Studios - Studio 3
(152 W. 25th Street, 10th fl)
Show Schedule*
Dec 10, 2023, 9:00 PM
at Magnet Theater
(254 W. 29th Street)
*scheduling subject to change