x
Take a Class!
In-Person & Online Offerings
Browse Classes
(Tap Here)

Improv Level One with Dennis Pacheco
Full...
Check below
to see the full schedule for each session, see if your class skips a week for a holiday, and check out the date and time of your class show(s).
Class Description
---
From day one you will jump into a series of fun warm ups and games designed to ease you into improv. Before you know it you will be playing scenes and learning how to heighten and explore your ideas. As the class progresses you will learn how to do 2 person scenes, group scenes, group games and how to deliver simple monologues. The class is all about fun and support. Whether you are a beginner who has never improvised or someone who has improv experience, you will learn strong fundamentals that will build your confidence, improve speaking skills and foster spontaneity
---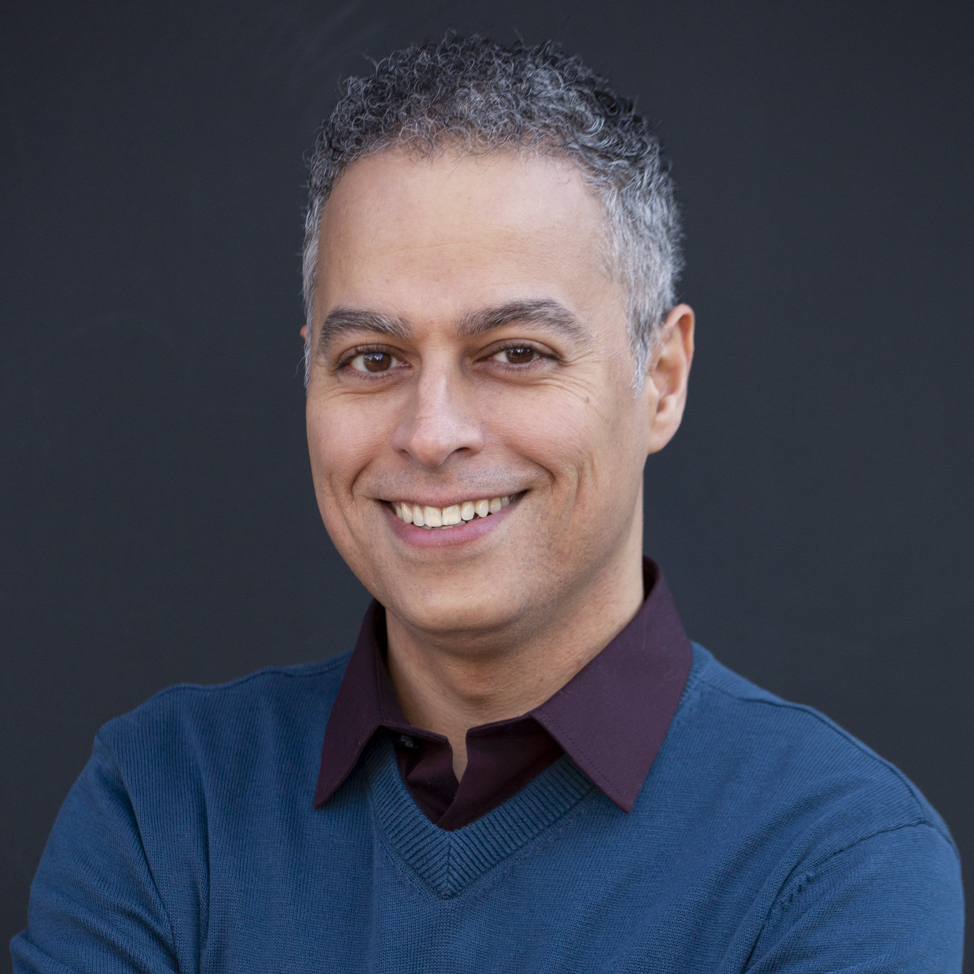 Dennis has been a teacher at the Magnet since mid-2021. He has been performing on stage since 2012. He is an improviser, actor, sketch writer, sketch performer, director, and coach. He studied with Peter McNerney, Russ Armstrong, Louis Kornfeld, Rachel Hamilton, Michael Delaney, Armando Diaz, Ed Herbstman, Kevin Mullaney, Joe Bill, John Timothy, Sean Casey, and other fine people.
His voice can be heard on podcasts like The Truth, Everything is Alive, Famous Dead People, and Girl Tales. He is the co-host and co-creator (with Ellen Matthews) of the podcast The Pursuit of Perfectness.
You can catch him performing Saturday nights on the cast of The Armando Diaz Experience. He is the director of Livewire sketch team Ghost Girl.
He lives in Brooklyn.
His website is dennispache.co
Full Session Schedule
---
Session Schedule*
Sep 14, 2023, 8:00pm - 10:00pm
at Michael Howard Studios - Studio 2
(152 W. 25th Street, 10th fl)
Sep 28, 2023, 8:00pm - 10:00pm
at Michael Howard Studios - Studio 2
(152 W. 25th Street, 10th fl)
Oct 5, 2023, 8:00pm - 10:00pm
at Michael Howard Studios - Studio 2
(152 W. 25th Street, 10th fl)
Oct 12, 2023, 8:00pm - 10:00pm
at Michael Howard Studios - Studio 2
(152 W. 25th Street, 10th fl)
Oct 19, 2023, 8:00pm - 10:00pm
at Michael Howard Studios - Studio 2
(152 W. 25th Street, 10th fl)
Oct 26, 2023, 8:00pm - 10:00pm
at Michael Howard Studios - Studio 2
(152 W. 25th Street, 10th fl)
Nov 2, 2023, 8:00pm - 10:00pm
at Michael Howard Studios - Studio 2
(152 W. 25th Street, 10th fl)
Nov 9, 2023, 8:00pm - 10:00pm
at Michael Howard Studios - Studio 2
(152 W. 25th Street, 10th fl)
Show Schedule*
Nov 12, 2023, 9:00 PM
at Magnet Theater
(254 W. 29th Street)
*scheduling subject to change