x
Take a Class!
All Virtual Offerings
Browse Classes
(Tap Here)

Improv Level One with Ross Taylor
Class Description
---
From day one you will jump into a series of fun warm ups and games designed to ease you into improv. Before you know it you will be playing scenes and learning how to heighten and explore your ideas. As the class progresses you will learn how to do 2 person scenes, group scenes, group games and how to deliver simple monologues. The class is all about fun and support. Whether you are a beginner who has never improvised or someone who has improv experience, you will learn strong fundamentals that will build your confidence, improve speaking skills and foster spontaneity
---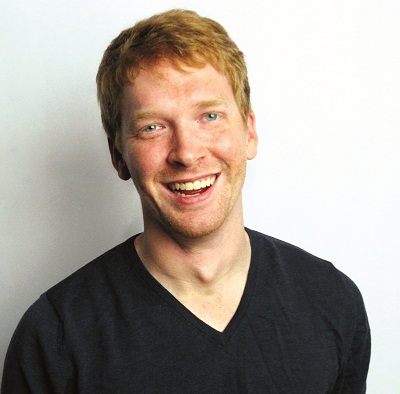 Ross Taylor is an actor, writer and musician living in Chicago. He is originally from St. James, Missouri and favorite Second City credits include performing at the Kennedy Center and understudying for the e.t.c. and National Touring Company. Before moving to Chicago, Ross spent seven years in New York City, performing and teaching regularly at Magnet Theater. He majored in Theater at the University of Missouri.
Full Session Schedule
---
Session Schedule*
Mar 6, 2021, 4:00pm - 6:00pm
at Zoom
(Instructor will send info)
Mar 13, 2021, 4:00pm - 6:00pm
at Zoom
(Instructor will send info)
Mar 20, 2021, 4:00pm - 6:00pm
at Zoom
(Instructor will send info)
Mar 27, 2021, 4:00pm - 6:00pm
at Zoom
(Instructor will send info)
Apr 3, 2021, 4:00pm - 6:00pm
at Zoom
(Instructor will send info)
Apr 10, 2021, 4:00pm - 6:00pm
at Zoom
(Instructor will send info)
Show Schedule*
#1 - Apr 17, 2021, 4:00 PM
at Zoom (Instructor will send info)
*scheduling subject to change