x
Take a Class!
In-Person & Online Offerings
Browse Classes
(Tap Here)

Improv Level One with Ellen Matthews
Full...
Check below
to see the full schedule for each session, see if your class skips a week for a holiday, and check out the date and time of your class show(s).
Class Description
---
From day one you will jump into a series of fun warm ups and games designed to ease you into improv. Before you know it you will be playing scenes and learning how to heighten and explore your ideas. As the class progresses you will learn how to do 2 person scenes, group scenes, group games and how to deliver simple monologues. The class is all about fun and support. Whether you are a beginner who has never improvised or someone who has improv experience, you will learn strong fundamentals that will build your confidence, improve speaking skills and foster spontaneity
---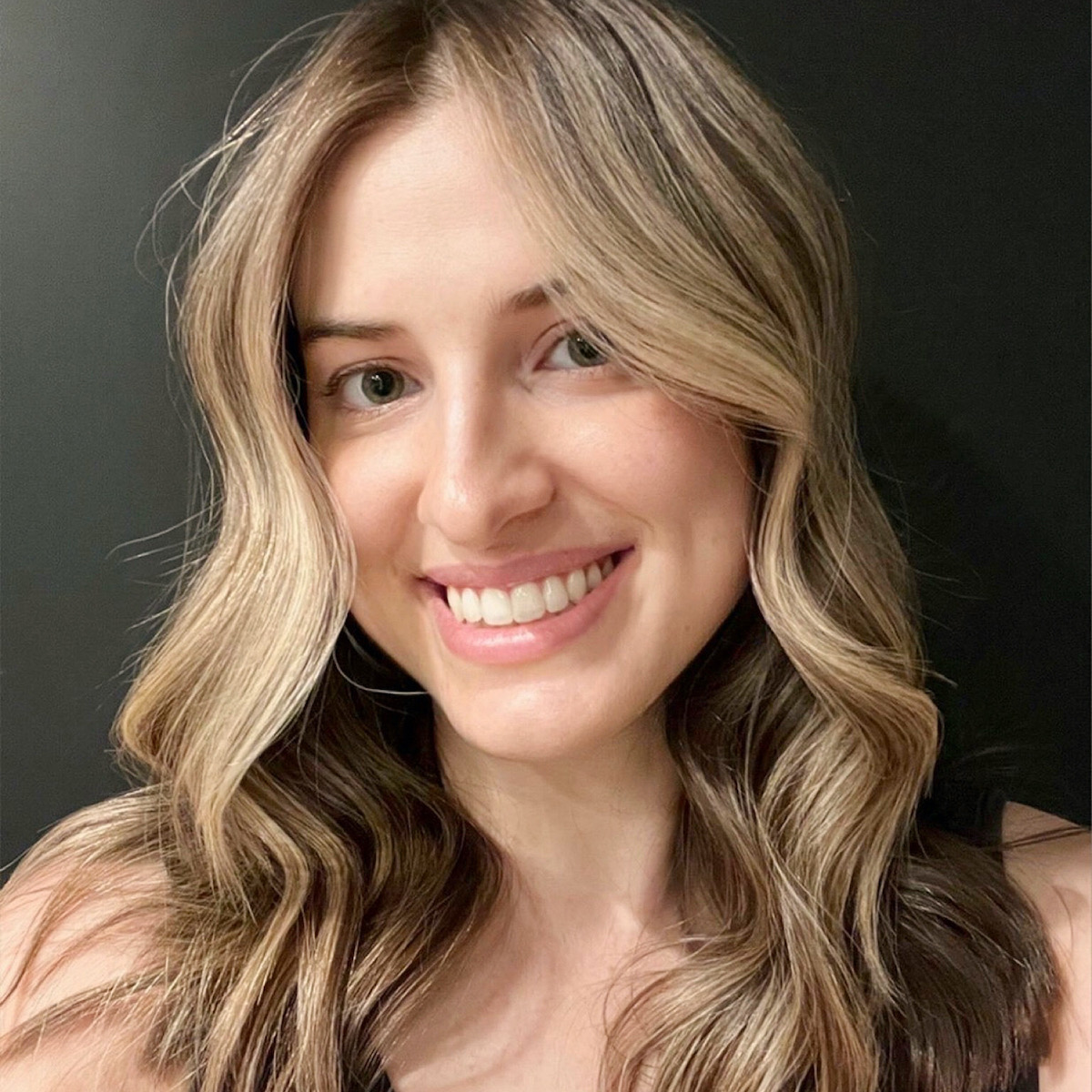 Ellen Matthews started her comedic career back in Kindergarten, while during Playtime she pretended her butt was on fire, and frantically put it out by sitting on a bucket of Legos. The class gave rave reviews, and she's been honing her craft after since.
Ellen focused on sketch comedy while in college at UMass Amherst, but fell in love with improv after moving to New York. She has studied at UCB, the PIT, and eventually found her comedy home at The Magnet Theater, where she has had the privilege of learning from incredibly talented and supportive teachers, mentors, and peers.
You can see Ellen perform with her Megawatt team, She Wolf, every Wednesday; and hear Ellen chatting with people much too loudly, in the Magnet Lounge, most days.
Full Session Schedule
---
Session Schedule*
Feb 16, 2021, 7:00pm - 9:00pm
at Zoom
(Instructor will send info)
Feb 23, 2021, 7:00pm - 9:00pm
at Zoom
(Instructor will send info)
Mar 2, 2021, 7:00pm - 9:00pm
at Zoom
(Instructor will send info)
Mar 9, 2021, 7:00pm - 9:00pm
at Zoom
(Instructor will send info)
Mar 16, 2021, 7:00pm - 9:00pm
at Zoom
(Instructor will send info)
Mar 23, 2021, 7:00pm - 9:00pm
at Zoom
(Instructor will send info)
Show Schedule*
Mar 30, 2021, 7:00 PM
at Zoom
(Instructor will send info)
*scheduling subject to change