x
Take a Class!
In-Person & Online Offerings
Browse Classes
(Tap Here)
Forms: The Mono-Scene (in-person class) with Michael Lutton
Full...
Check below
to see the full schedule for each session, see if your class skips a week for a holiday, and check out the date and time of your class show(s).
Class Description
---
Level Four: Forms dives deep into an advanced form (e.g. Evente, MonoScene, Deconstruction, Sleepover, Harold+, The Movie, Choose Your Own Adventure Etc). The Mono-scene is an opportunity to develop a world in one single location. Through the exploration of fully realized characters, students will develop listening skills and patience. The six class sessions are followed by two shows. Prerequisite: Magnet Improv Level Three
---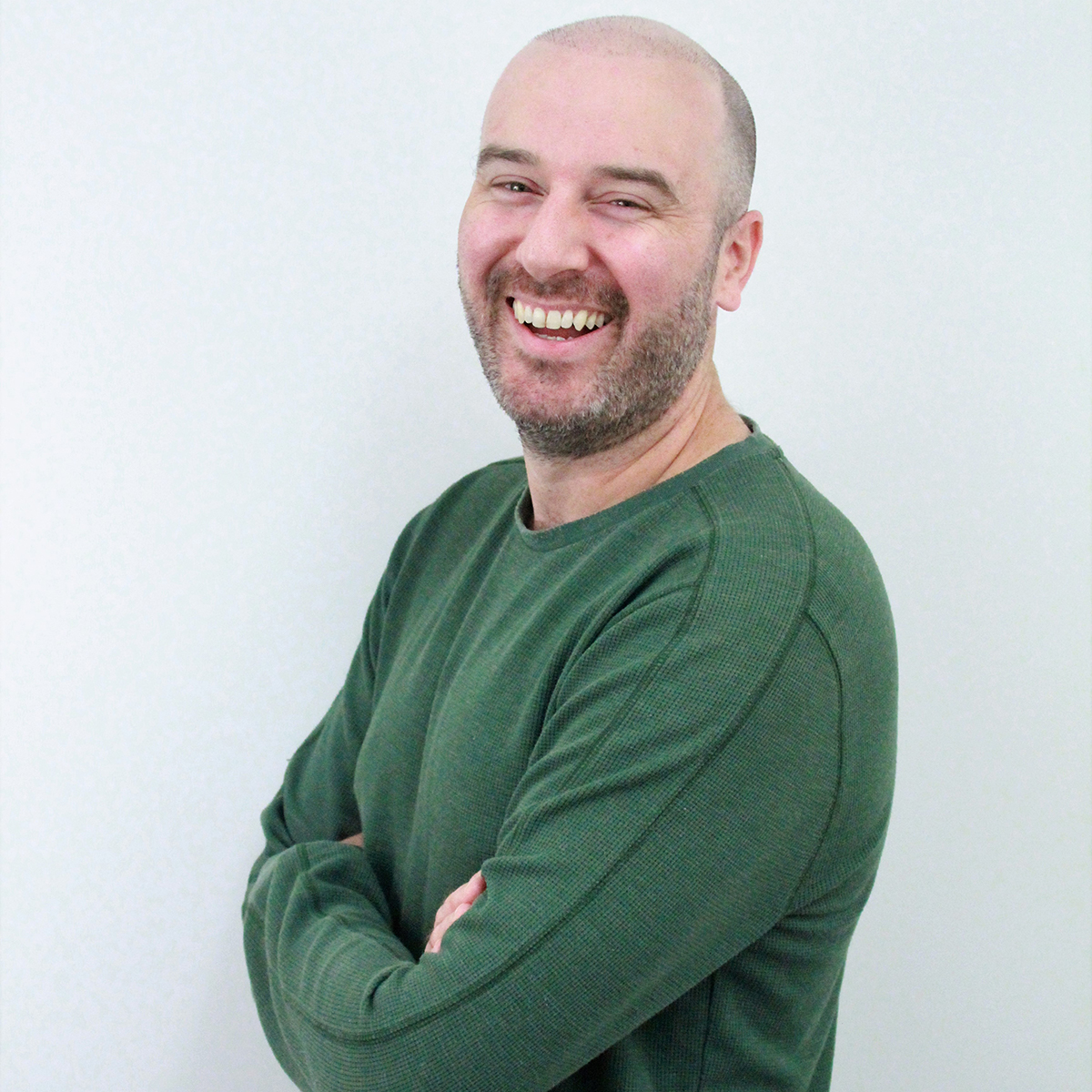 Michael has been a Magnet instructor since 2011. He has travelled the country performing in festivals and has taught workshops in Boston and Washington, DC. He has also taught several corporate and team-building workshops.
He began improvising in 2006, and was lucky to train with teachers such as Armando Diaz, Rachel Hamilton, James Eason, and Tara Copeland.
Michael currently teaches Level 1, Level 4: Monoscene, Musical Improv Level 1 and Musical Improv Level 3.
In addition to his teaching duties, Michael is the Director of the Musical Improv Program at the Magnet.
Full Session Schedule
---
Session Schedule*
Jul 10, 2021, 12:30pm - 2:30pm
at Magnet Theater
(254 W. 29th Street)
Jul 17, 2021, 12:30pm - 2:30pm
at Magnet Theater
(254 W. 29th Street)
Jul 24, 2021, 12:30pm - 2:30pm
at Magnet Theater
(254 W. 29th Street)
Jul 31, 2021, 12:30pm - 2:30pm
at Magnet Theater
(254 W. 29th Street)
Aug 7, 2021, 12:30pm - 2:30pm
at Magnet Theater
(254 W. 29th Street)
Aug 14, 2021, 12:30pm - 2:30pm
at Magnet Theater
(254 W. 29th Street)
Show Schedule*
Aug 21, 2021, 6:00 PM
at Magnet Theater
(254 W. 29th Street)
Aug 28, 2021, 6:00 PM
at Magnet Theater
(254 W. 29th Street)
*scheduling subject to change